Why do Renters Have to Save More?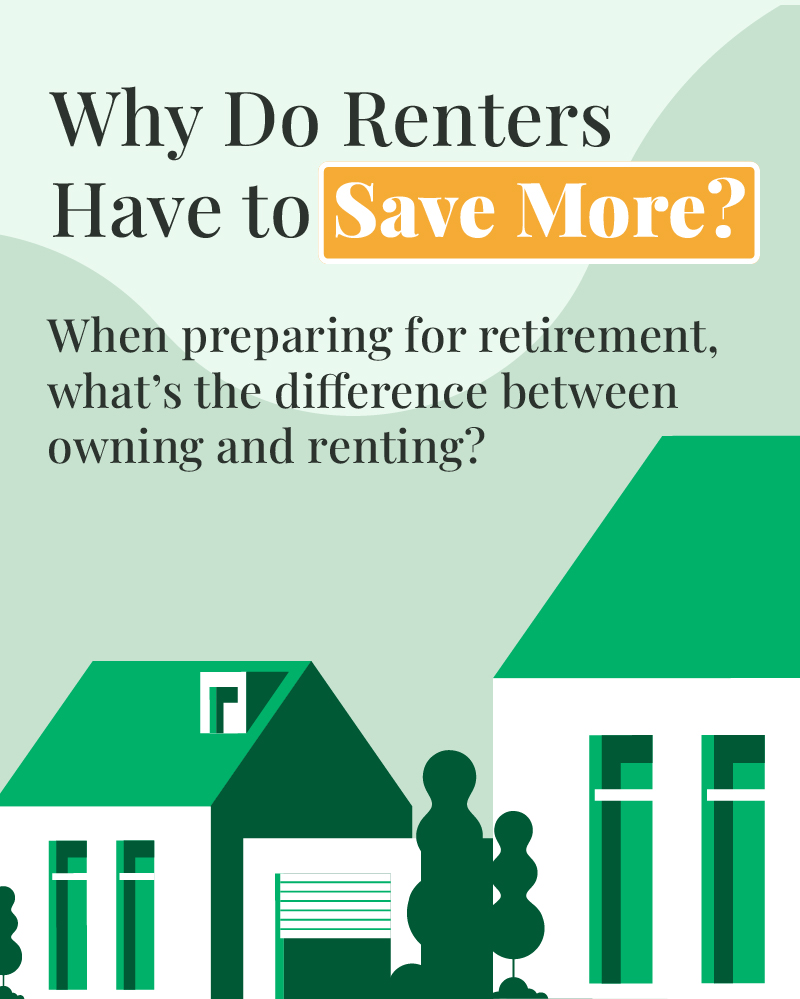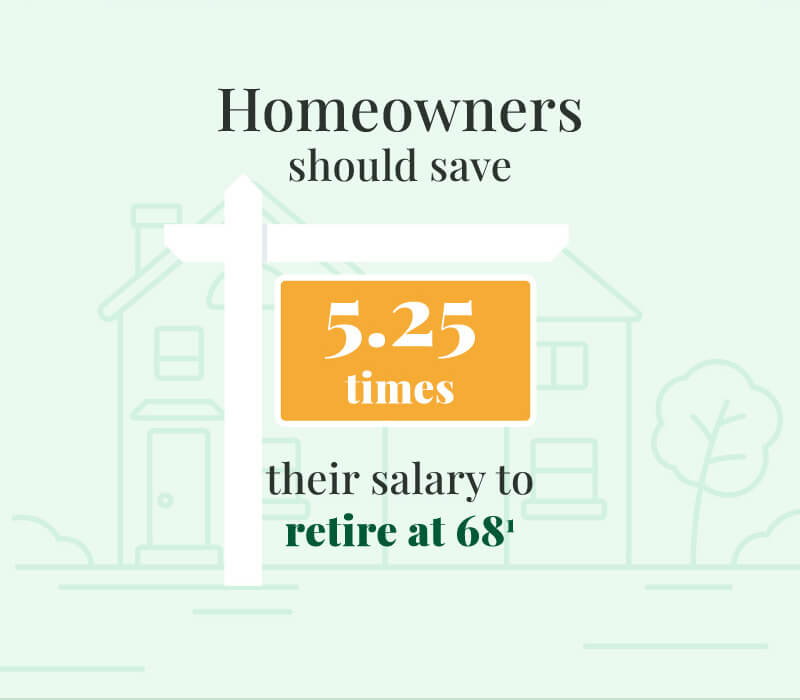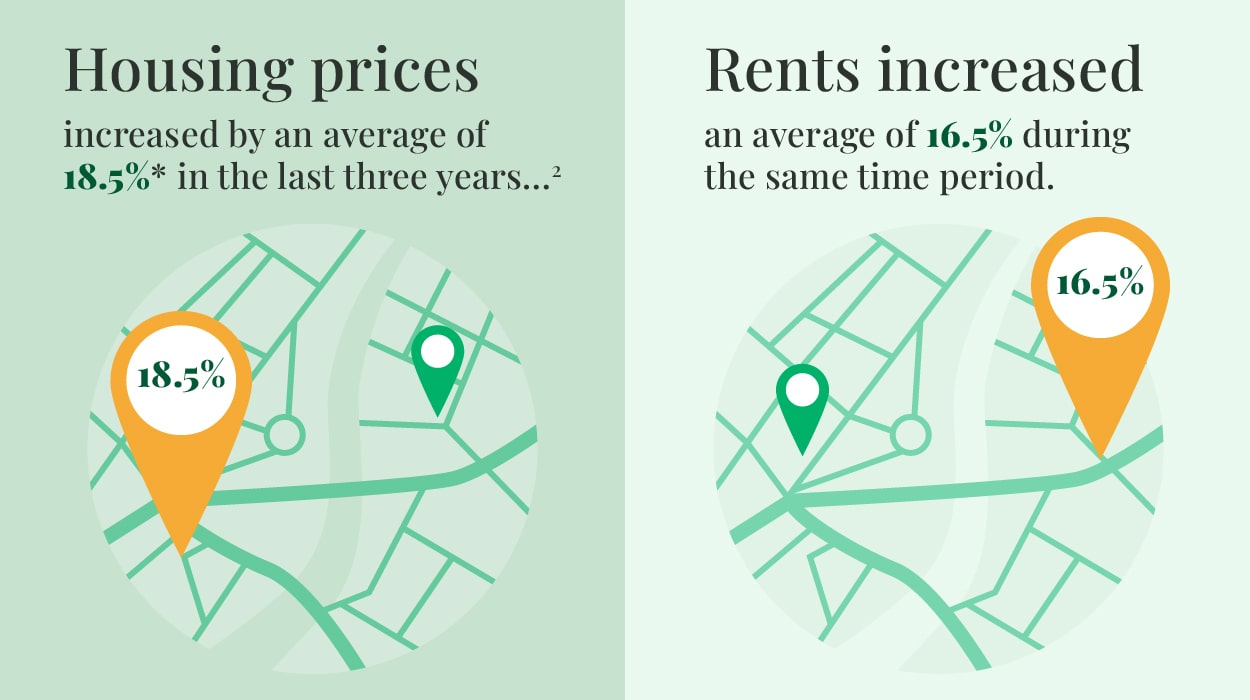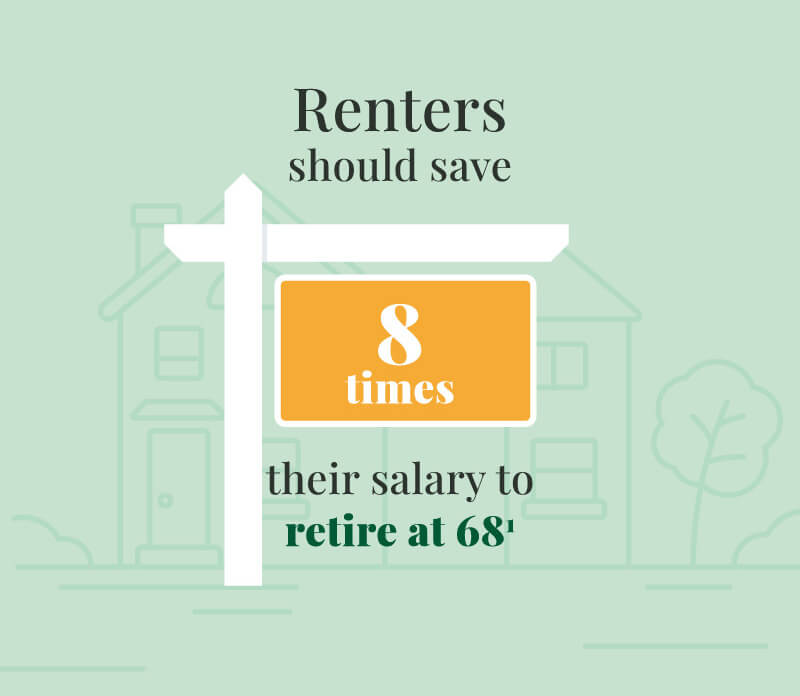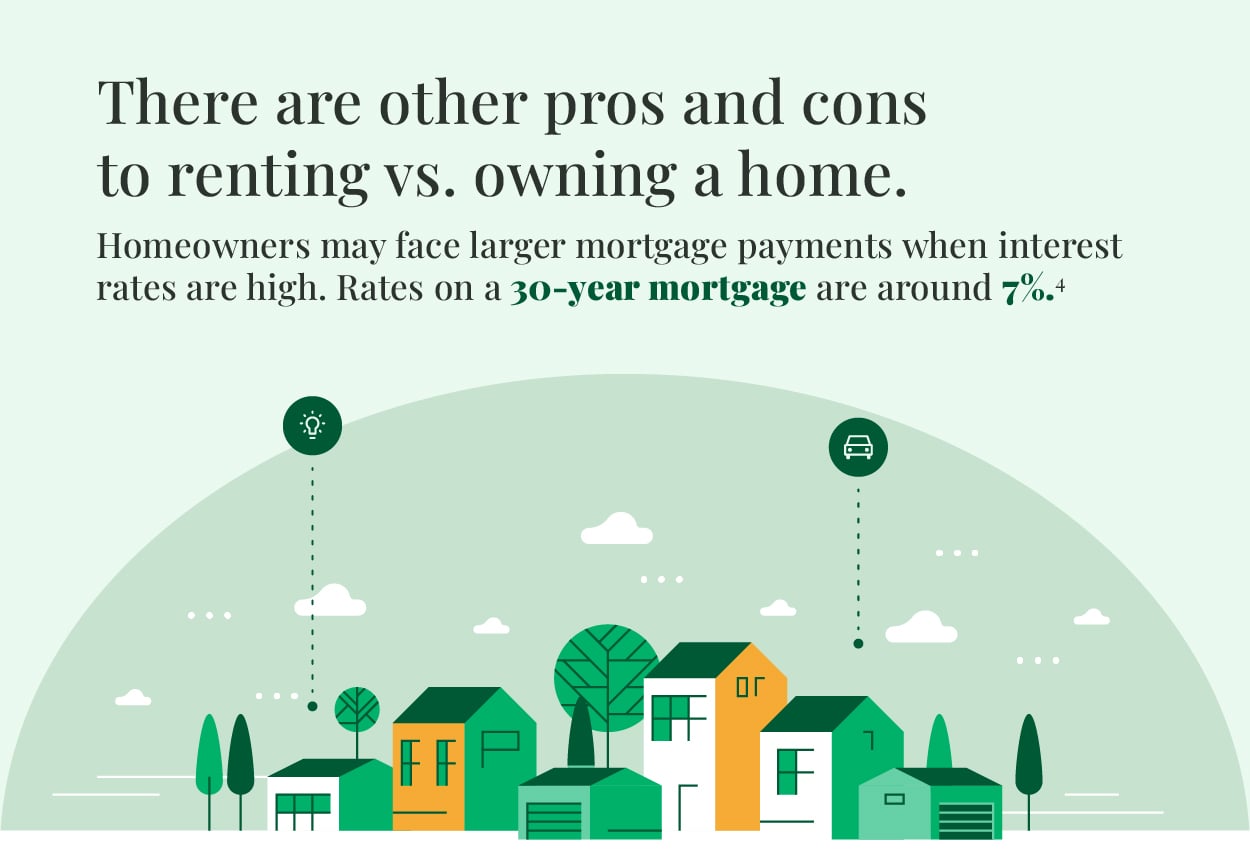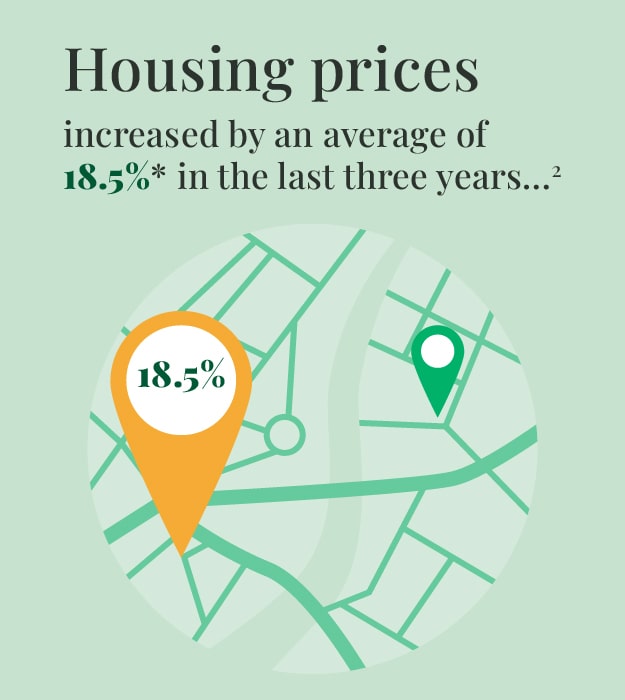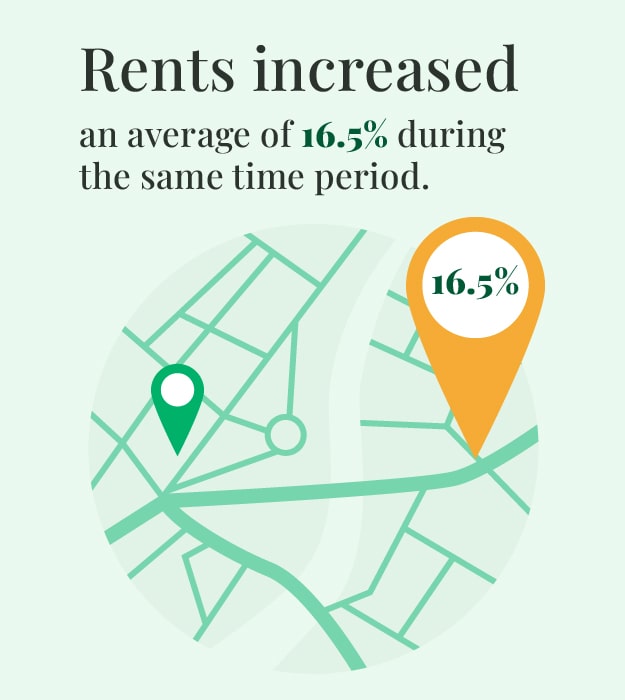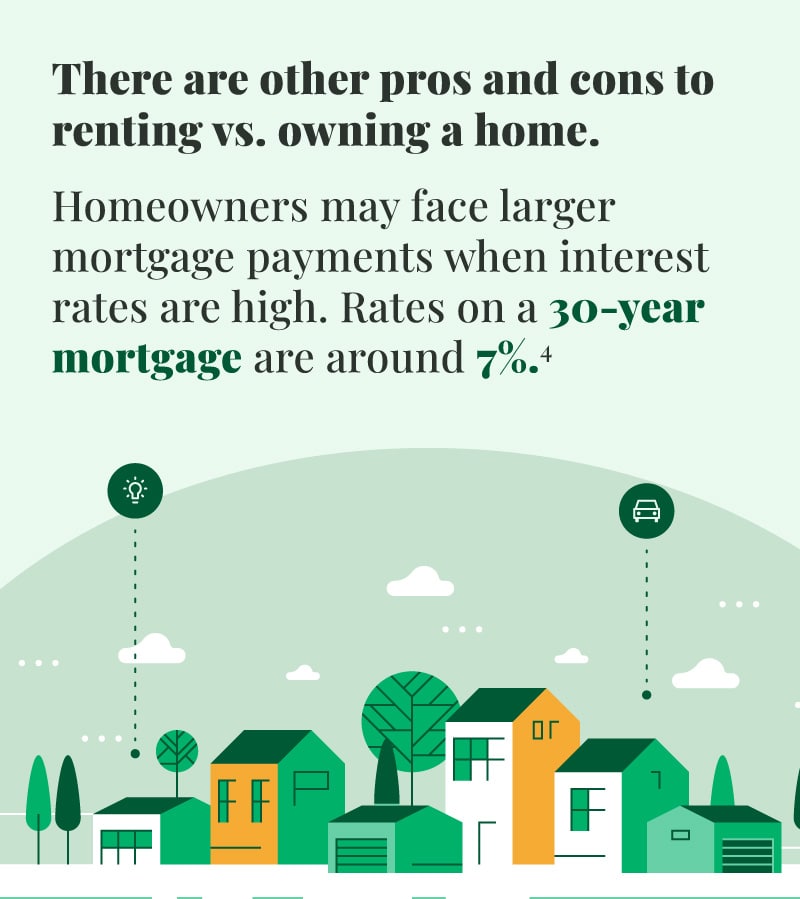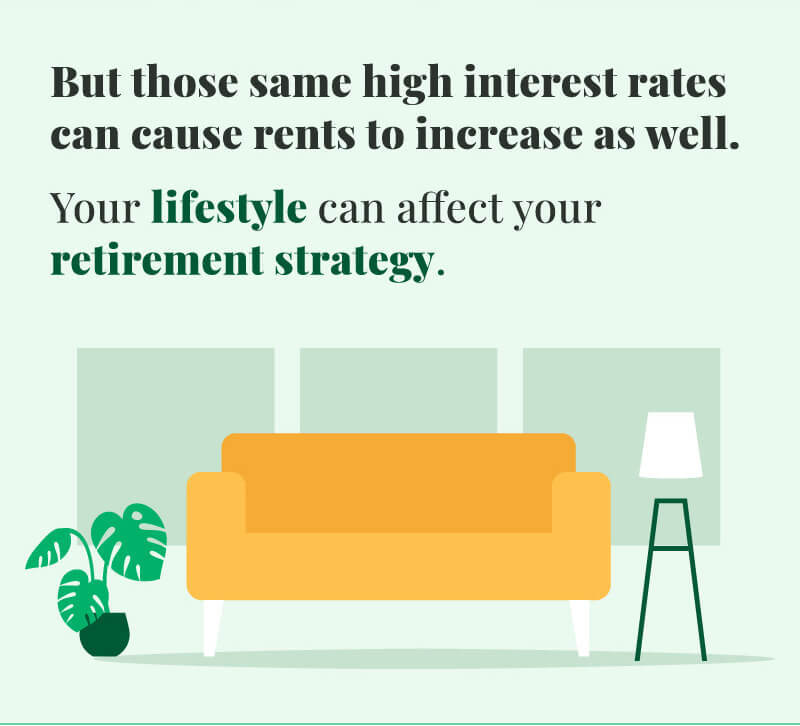 Related Content
Ready for retirement? Find out why many are considering encore careers and push your boundaries into something more, here.
Variable Universal Life is permanent insurance in which the policyholder directs how premiums are invested.
The tax rules governing profits you realize from the sale of your home have changed in recent years.