A Meal for All Generations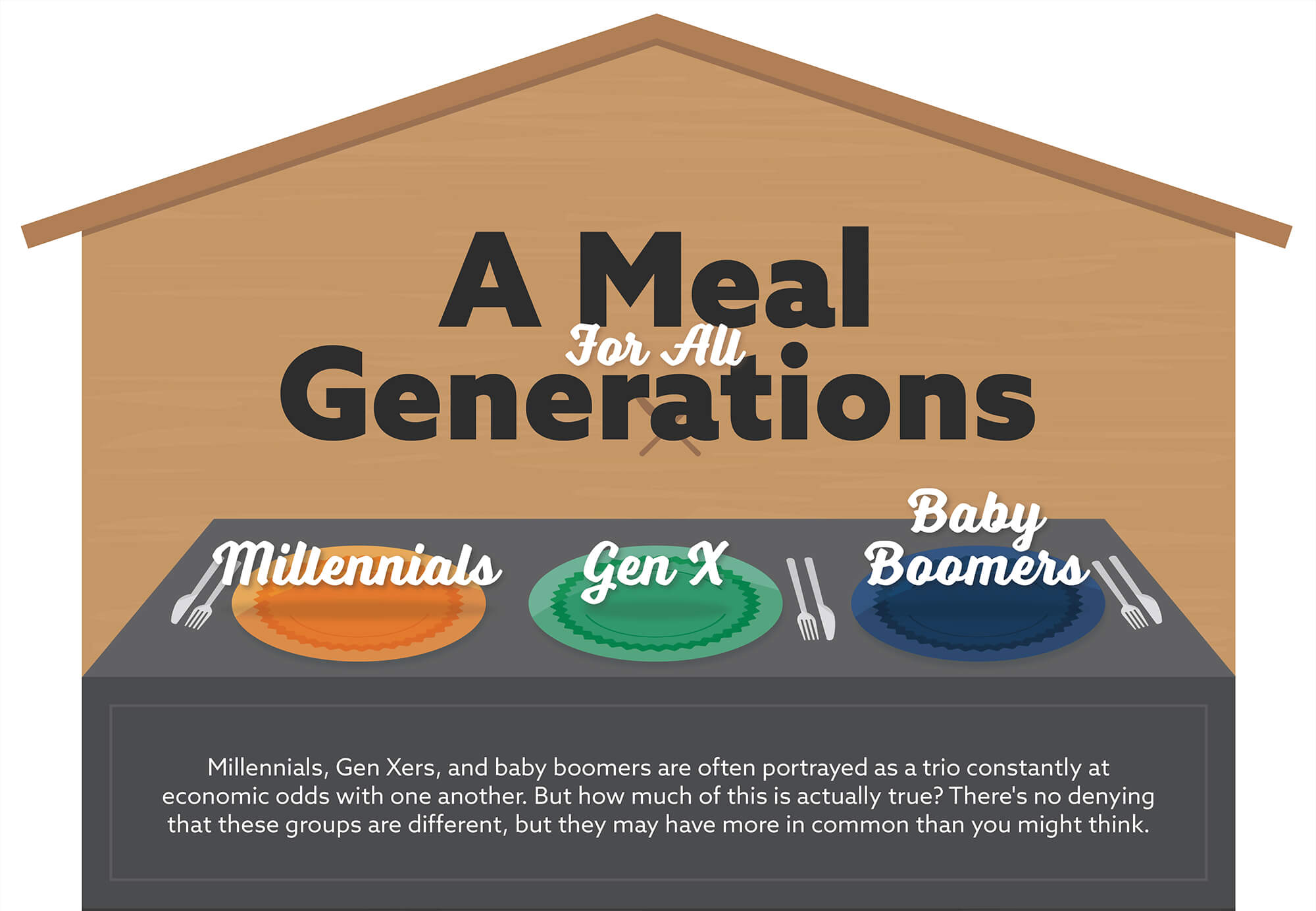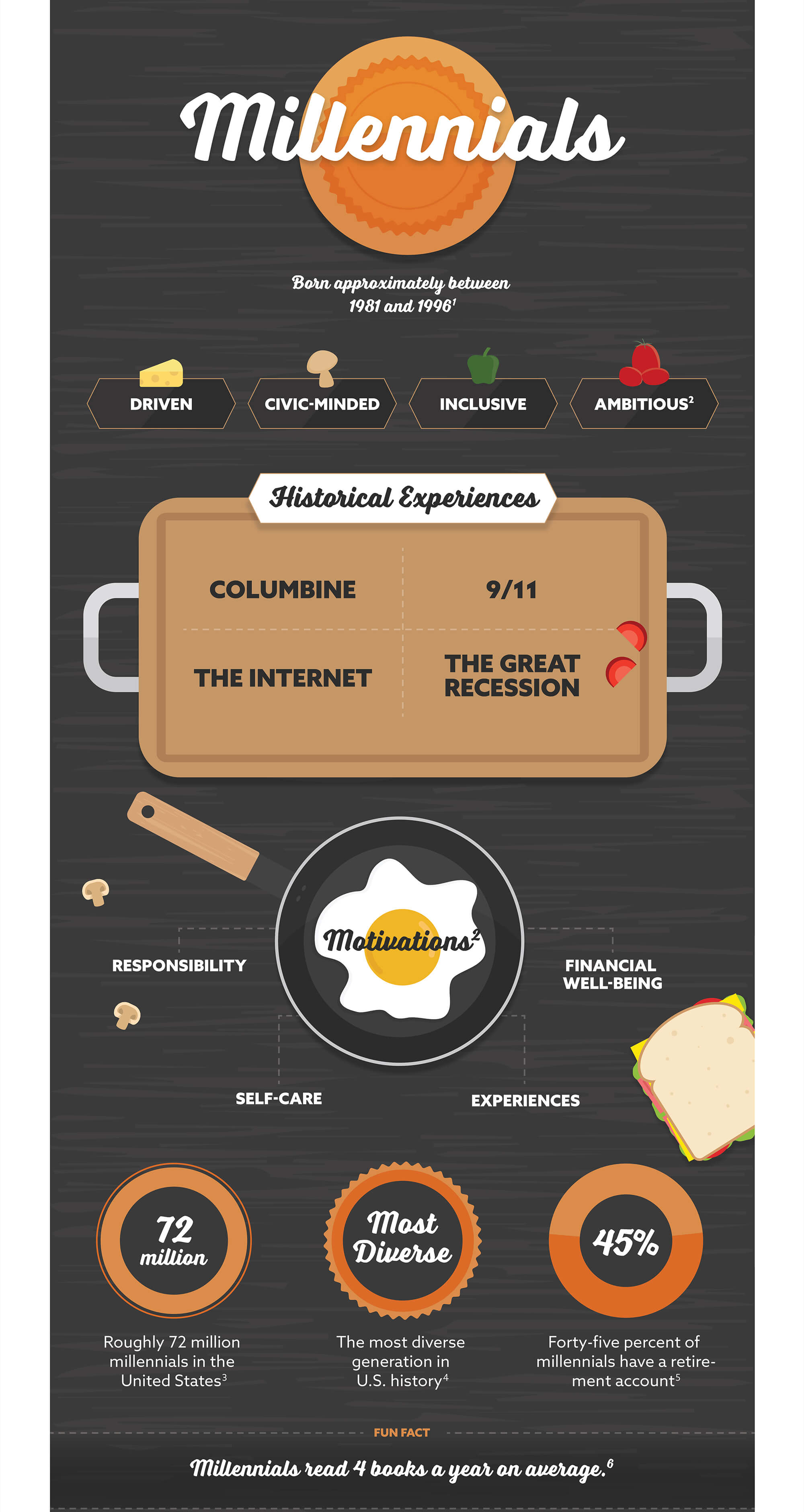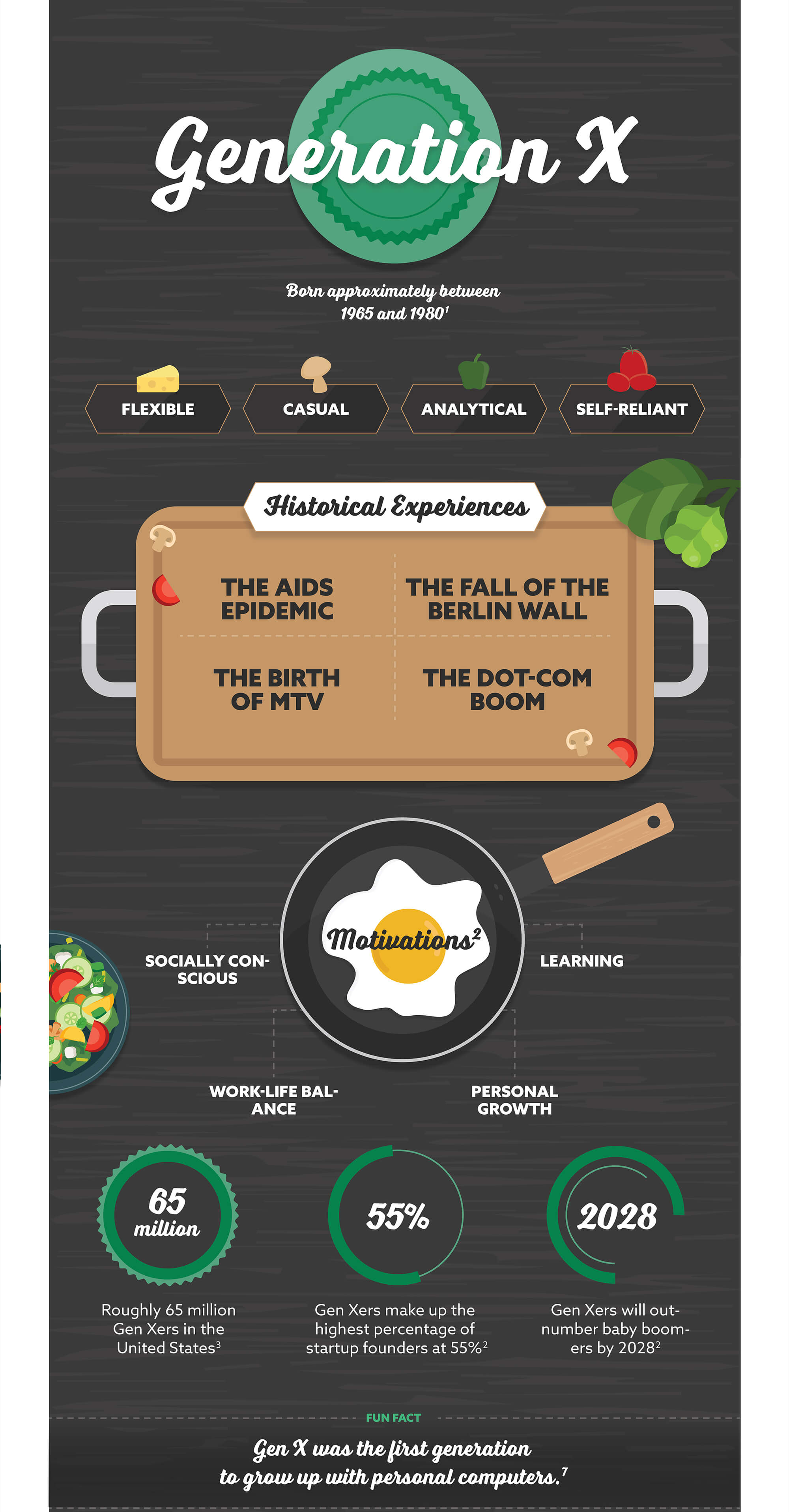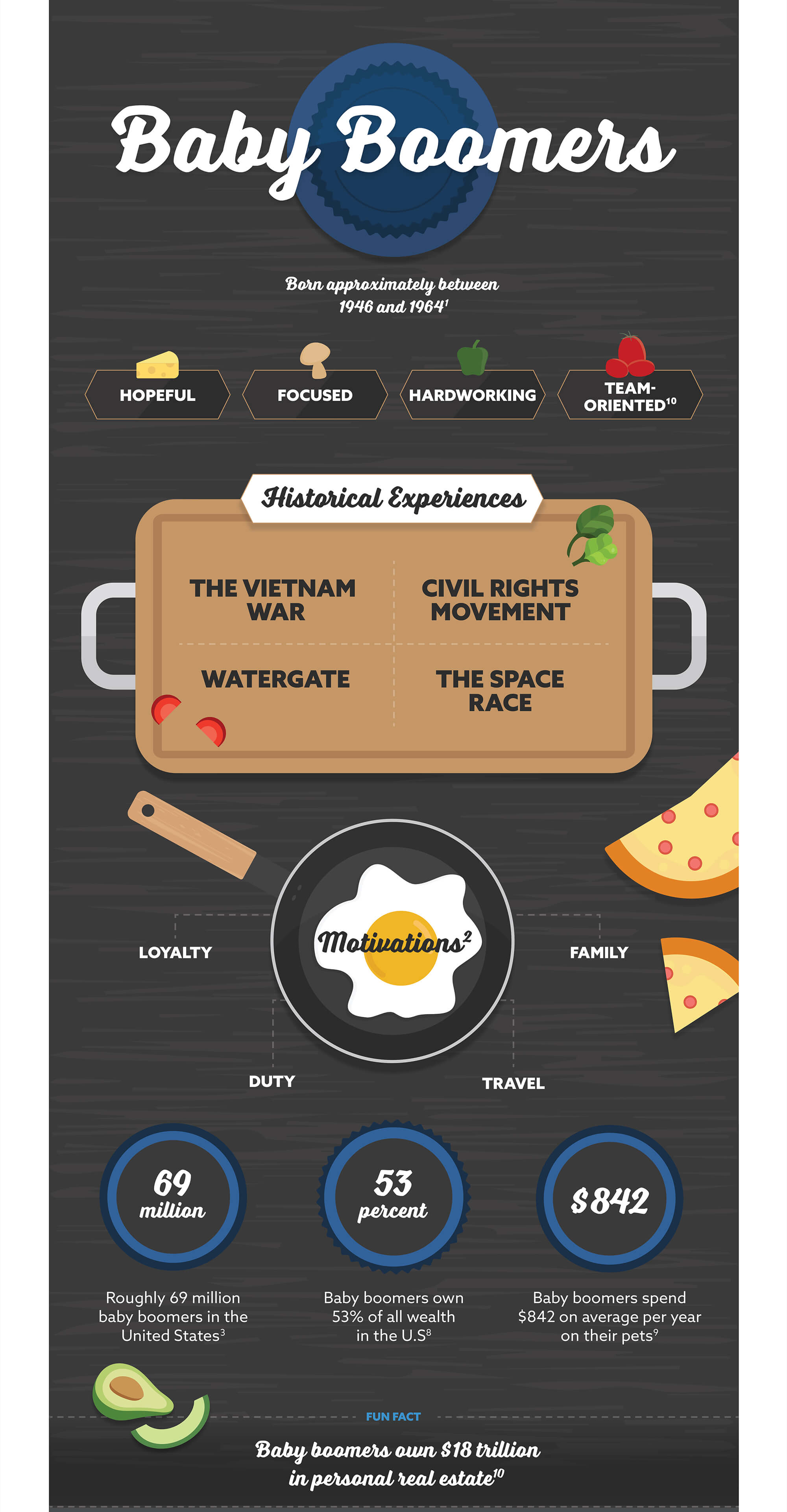 Related Content
Ready for retirement? Find out why many are considering encore careers and push your boundaries into something more, here.
You taught them how to read and how to ride a bike, but have you taught your children how to manage money?
One way to find money is to examine your current spending habits and eliminate money wasters.