How to Conquer the World - 5 Financial Strategies for Savvy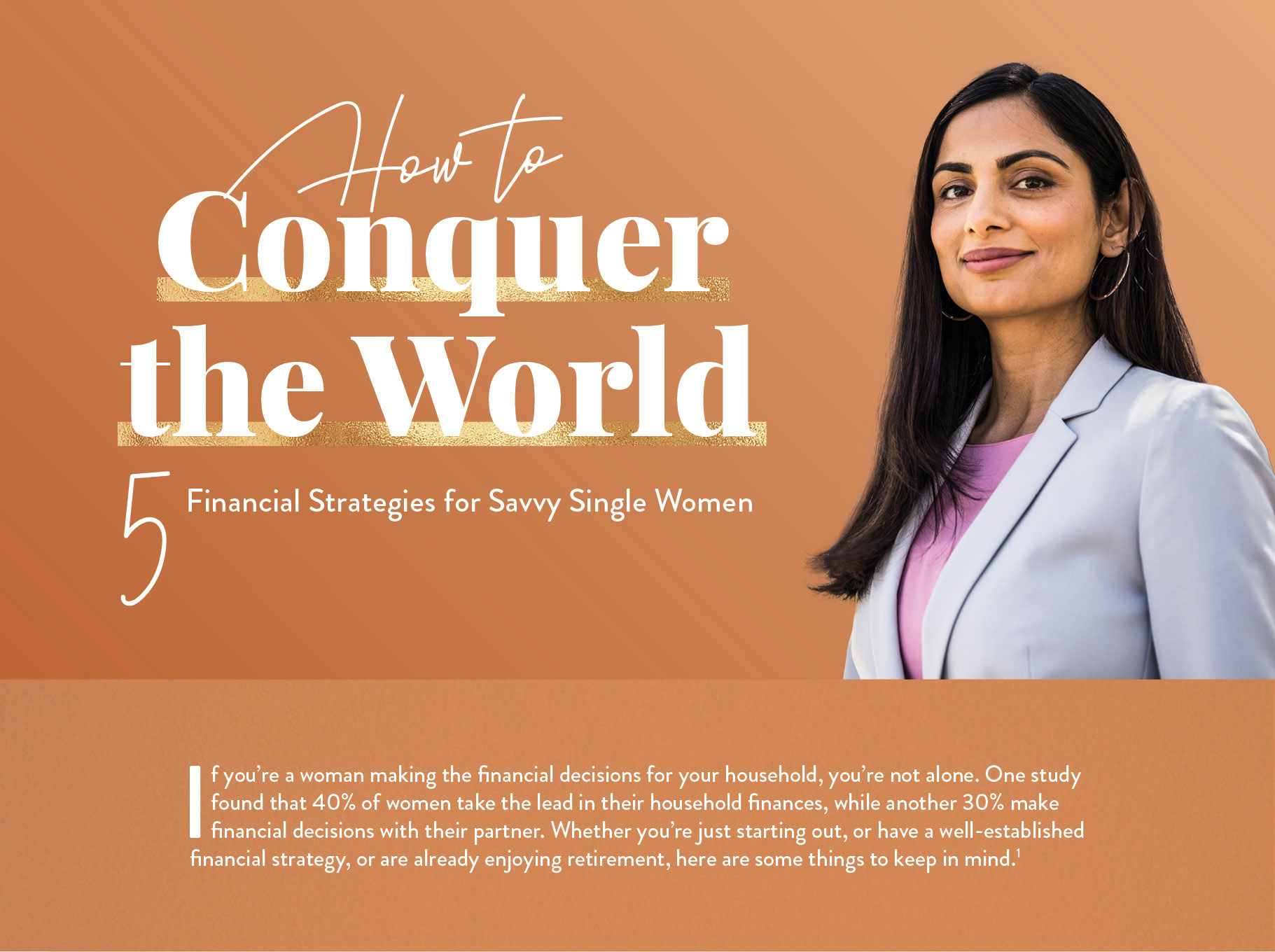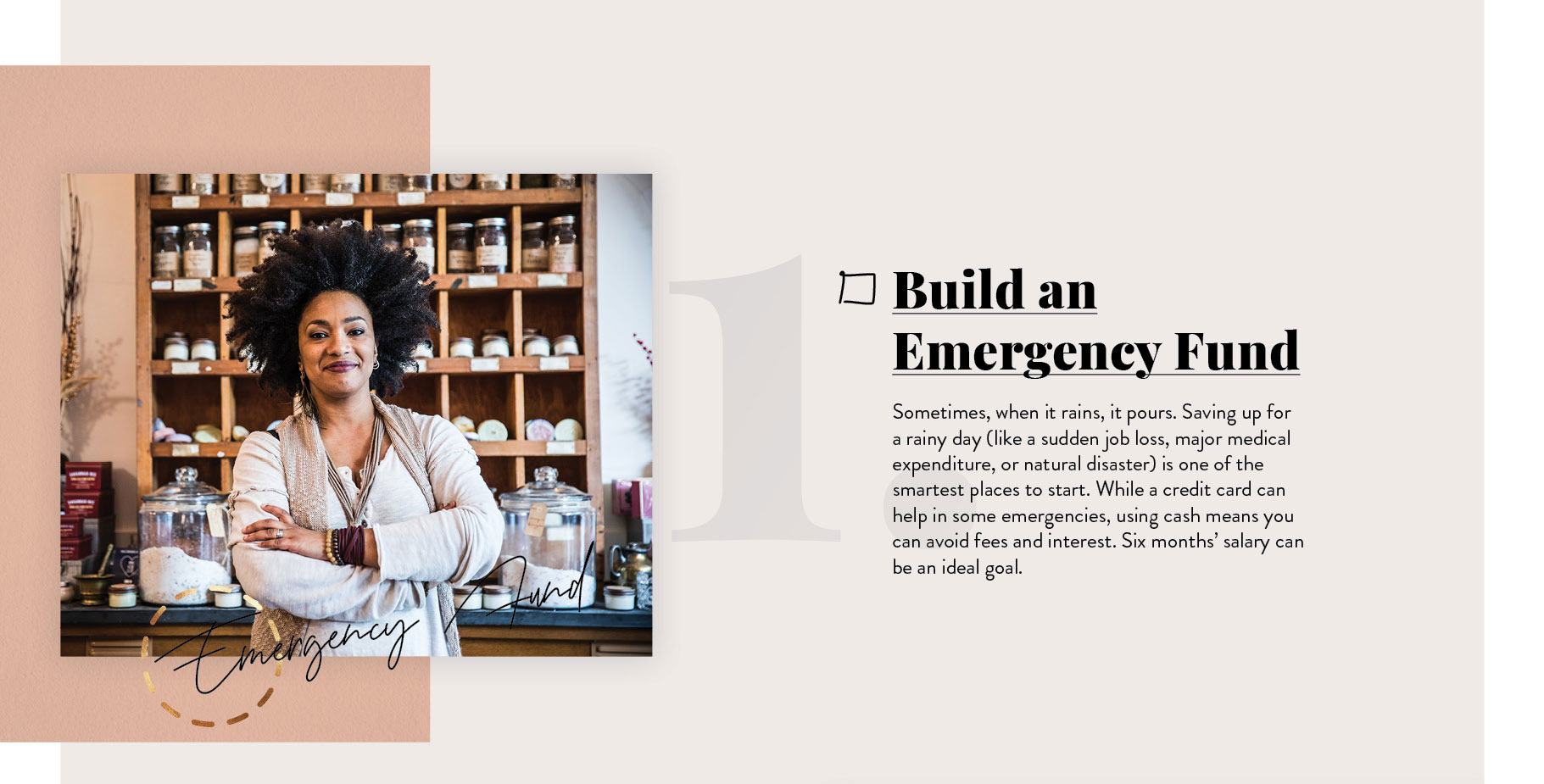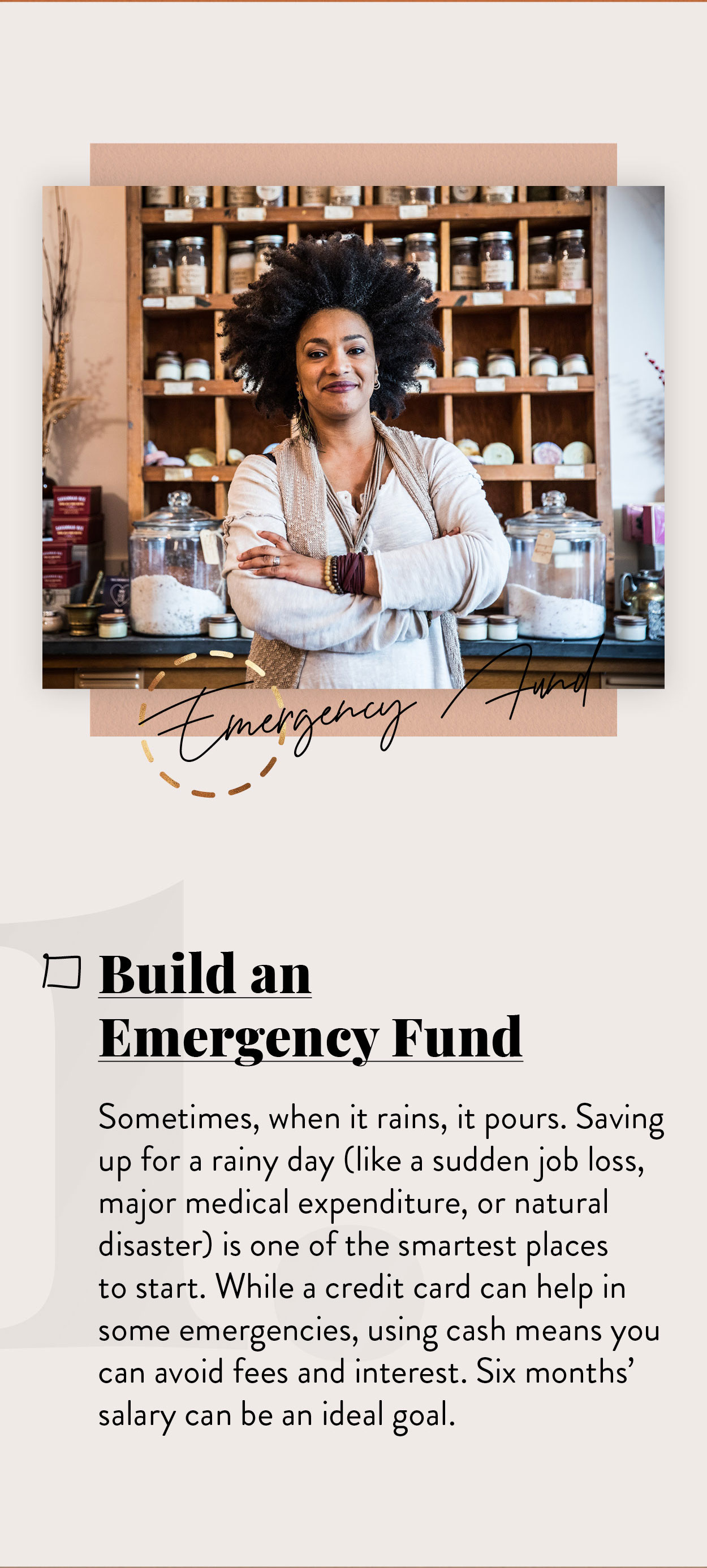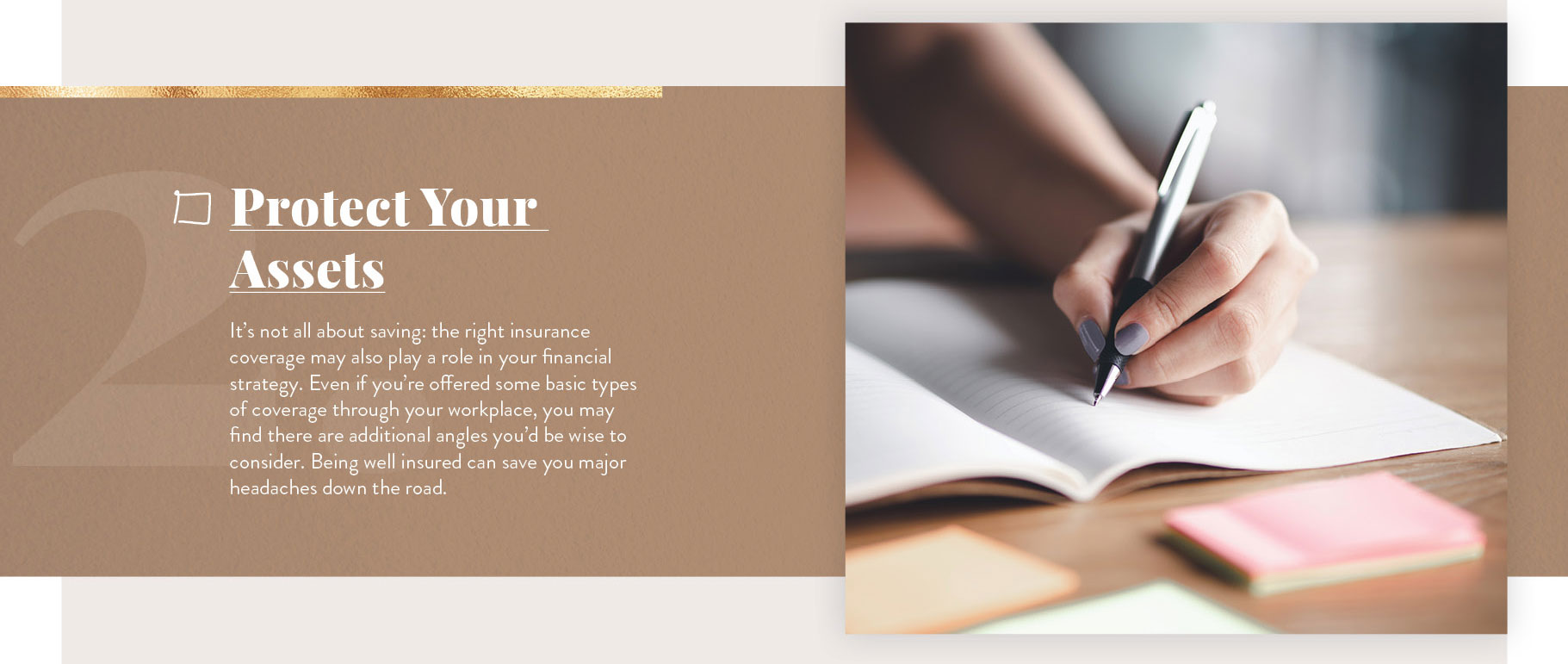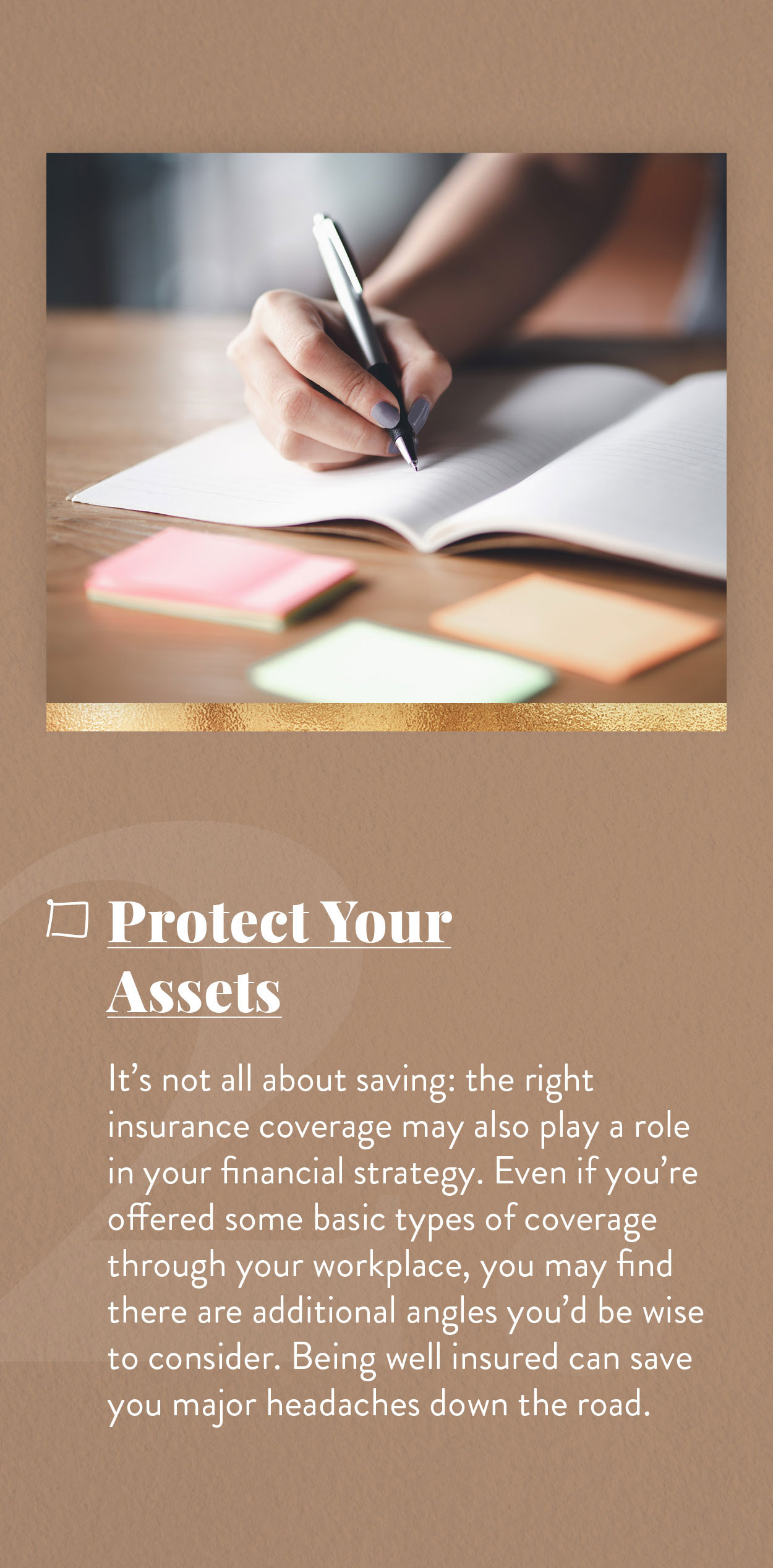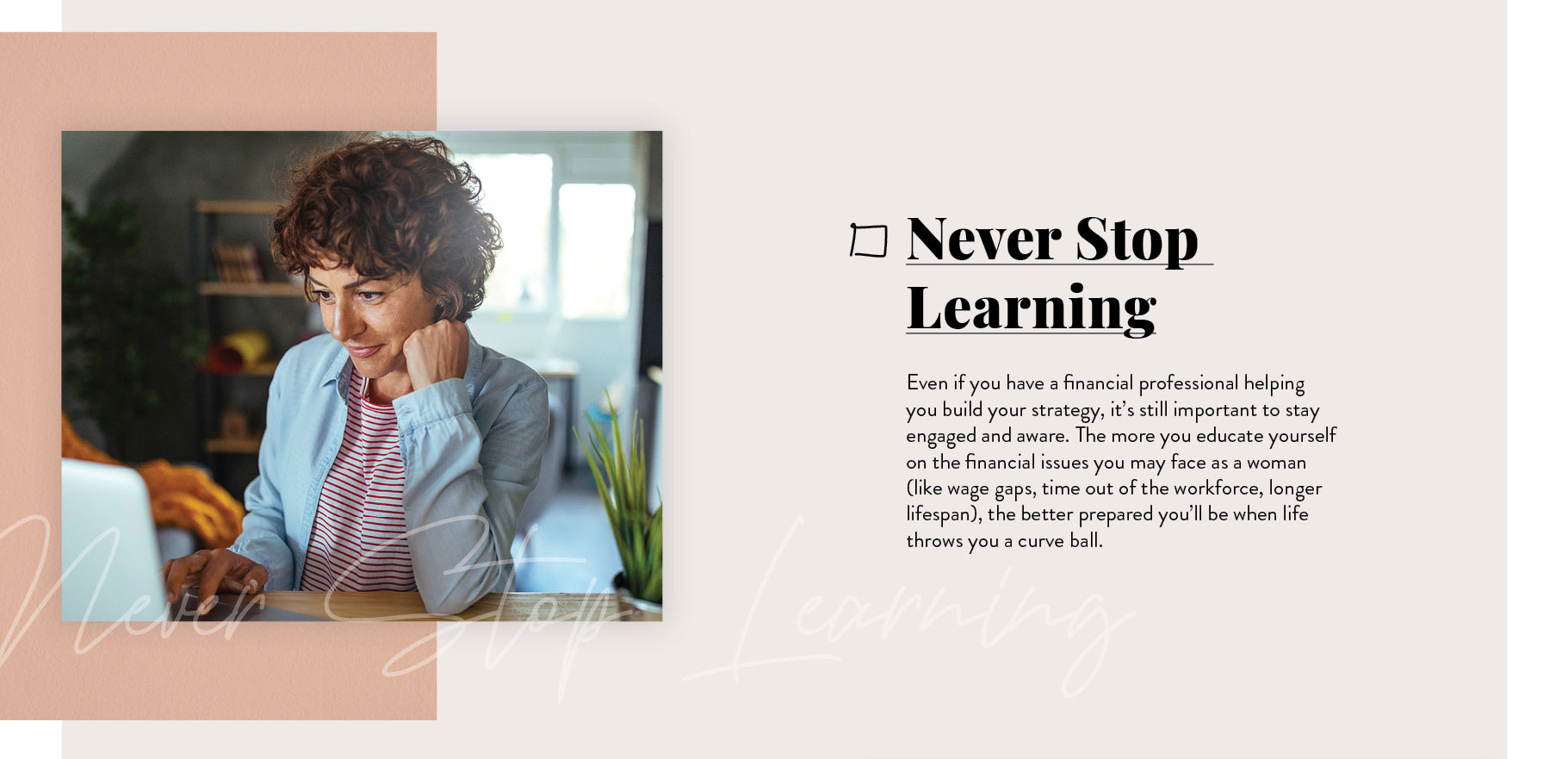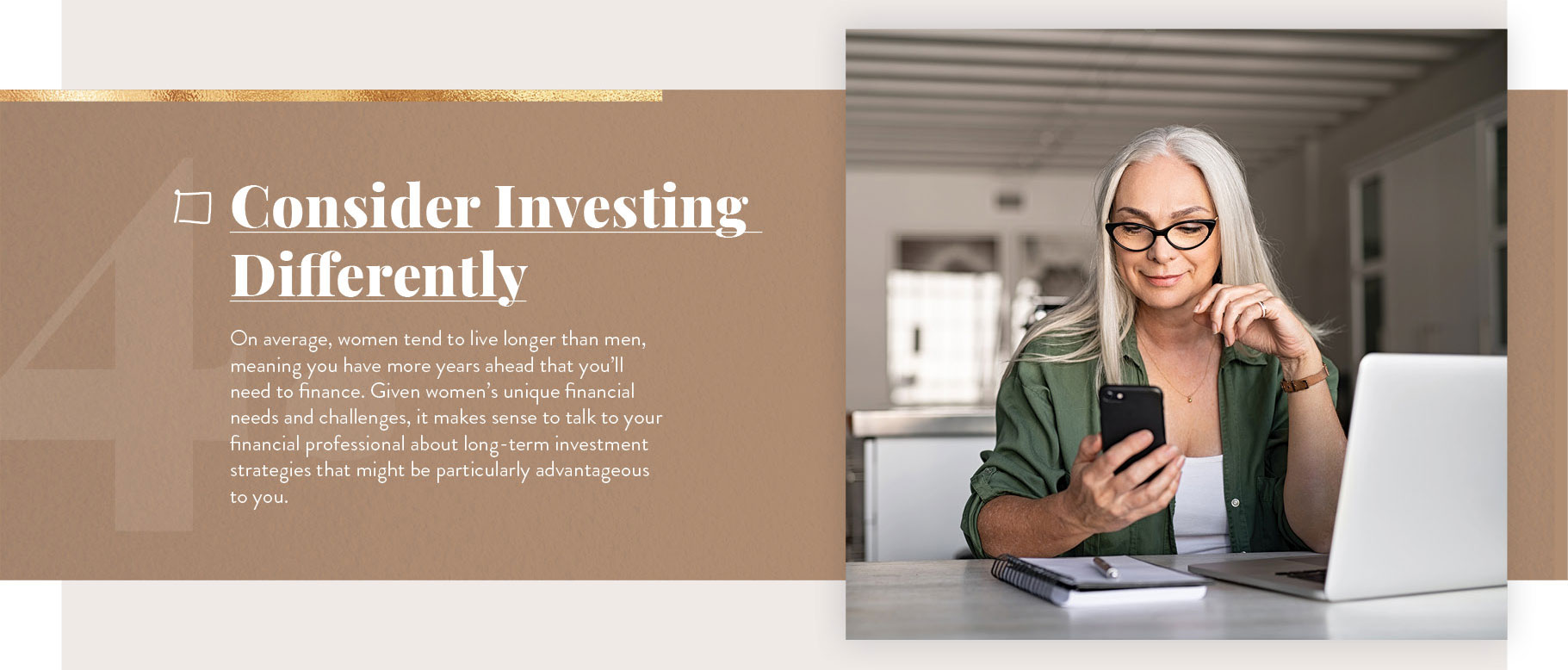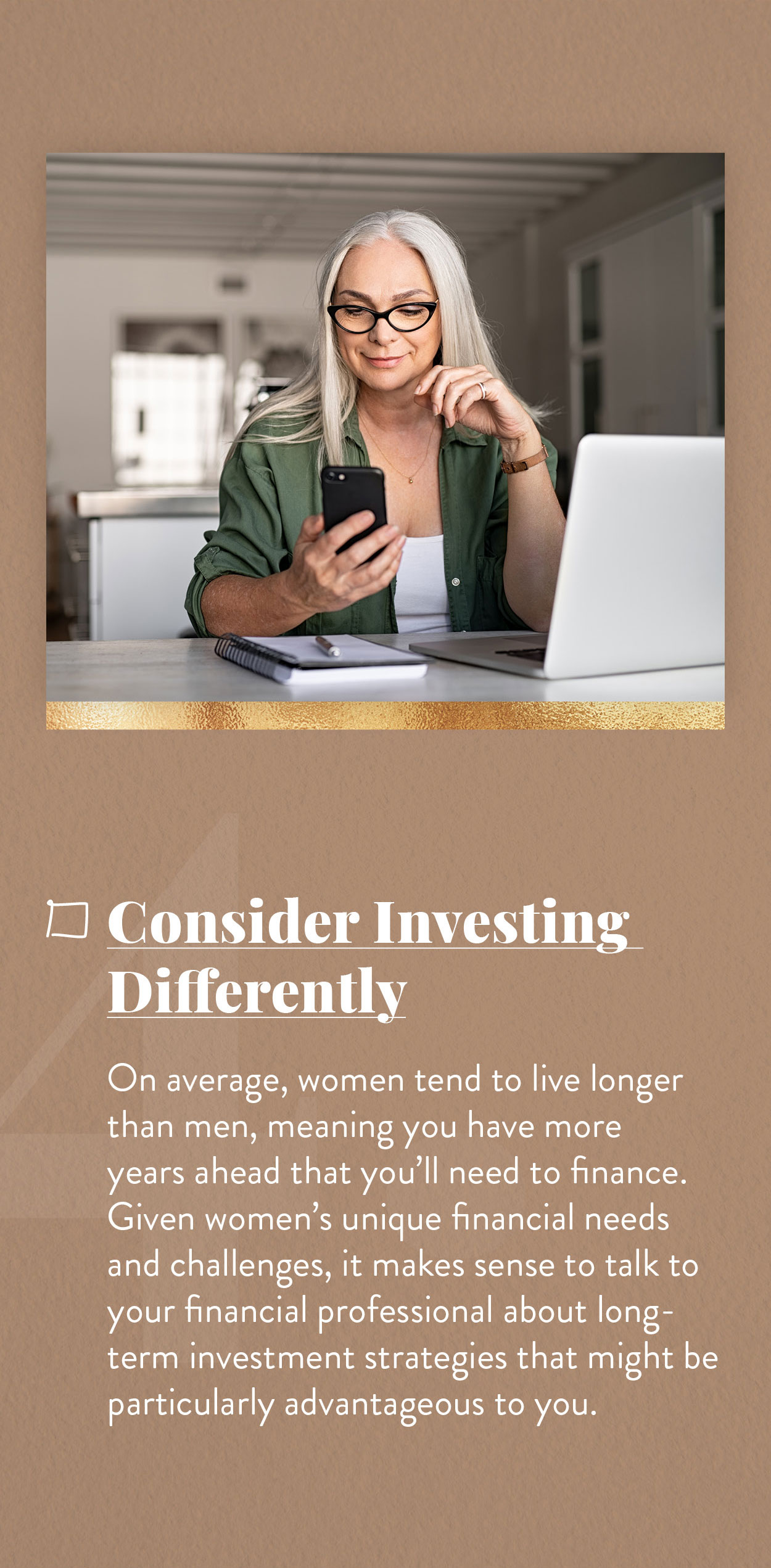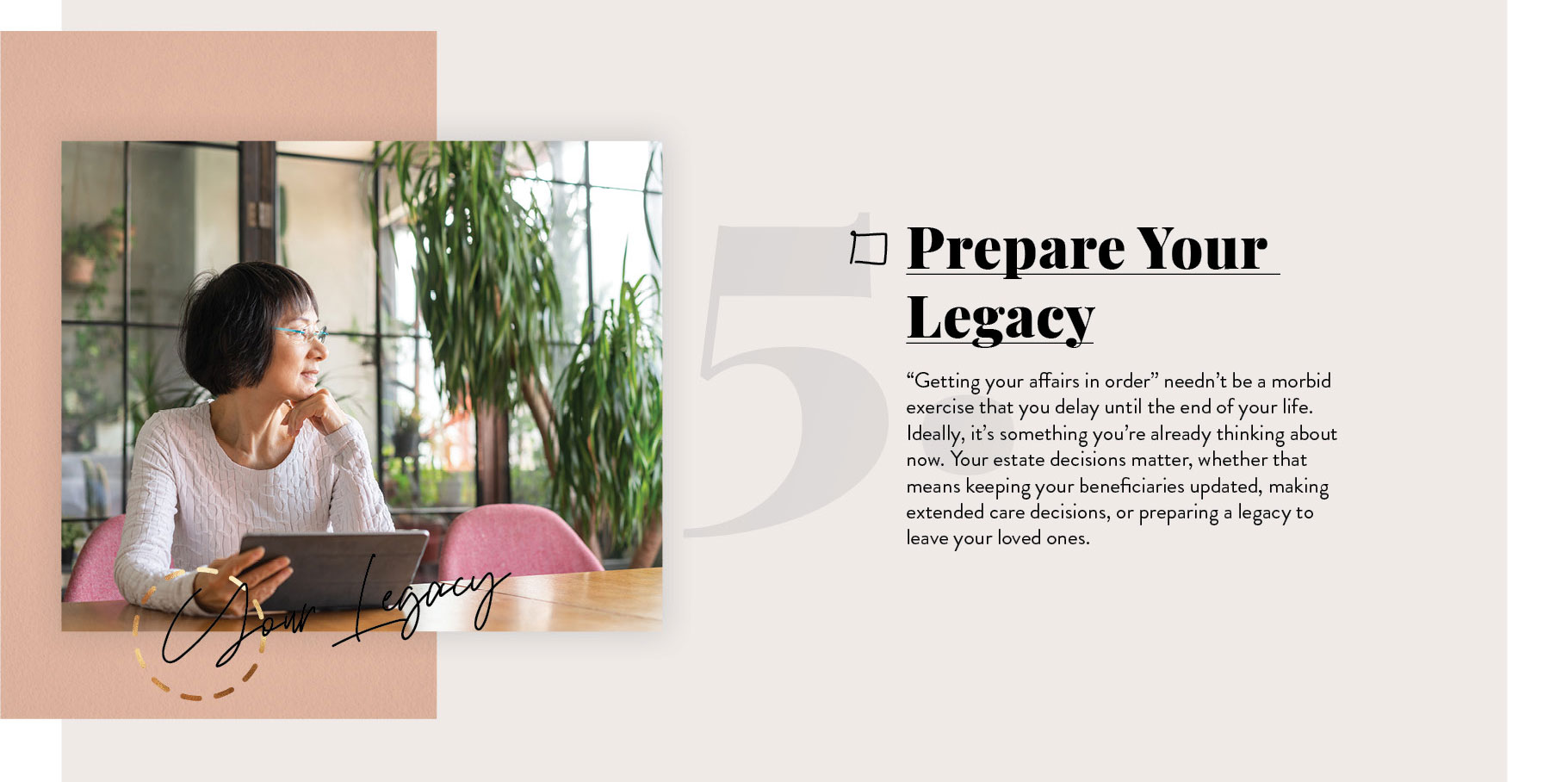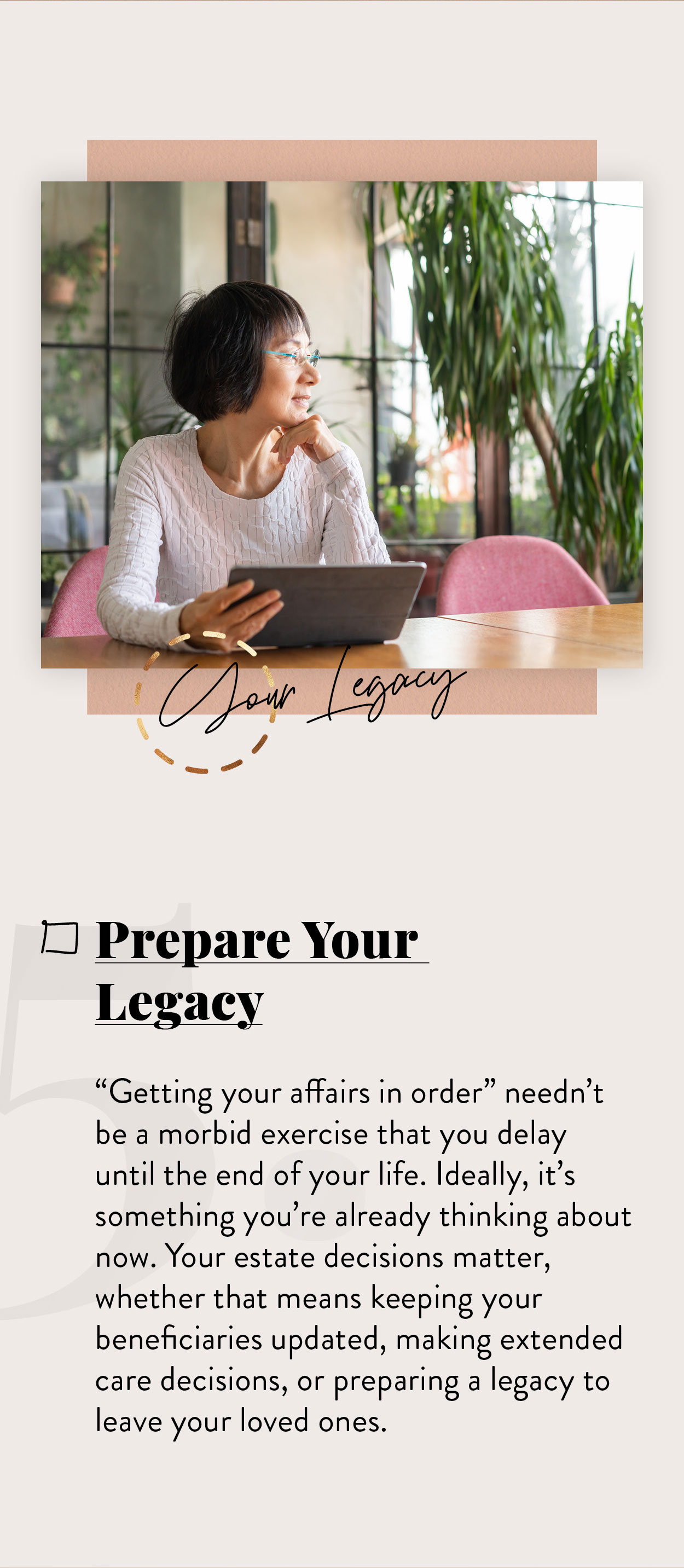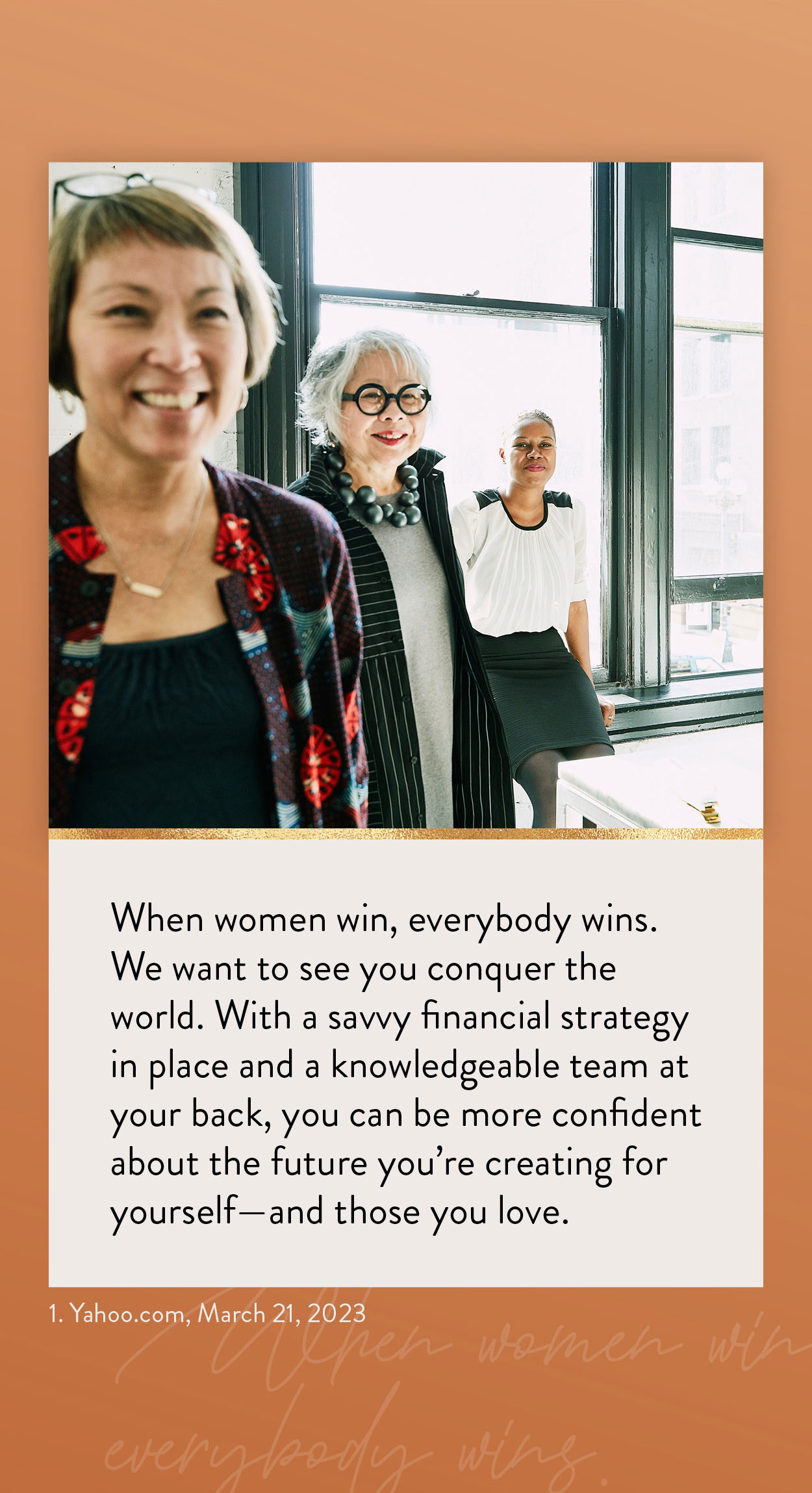 Related Content
How does your ideal retirement differ from reality, and what can we do to better align the two?
You may be considering purchasing a vacation property, this can be an exciting milestone, but there are a few things to consider first.
The earlier you start pursuing financial goals, the better your outcome may be.