How to Conquer the World - 5 Financial Strategies for Savvy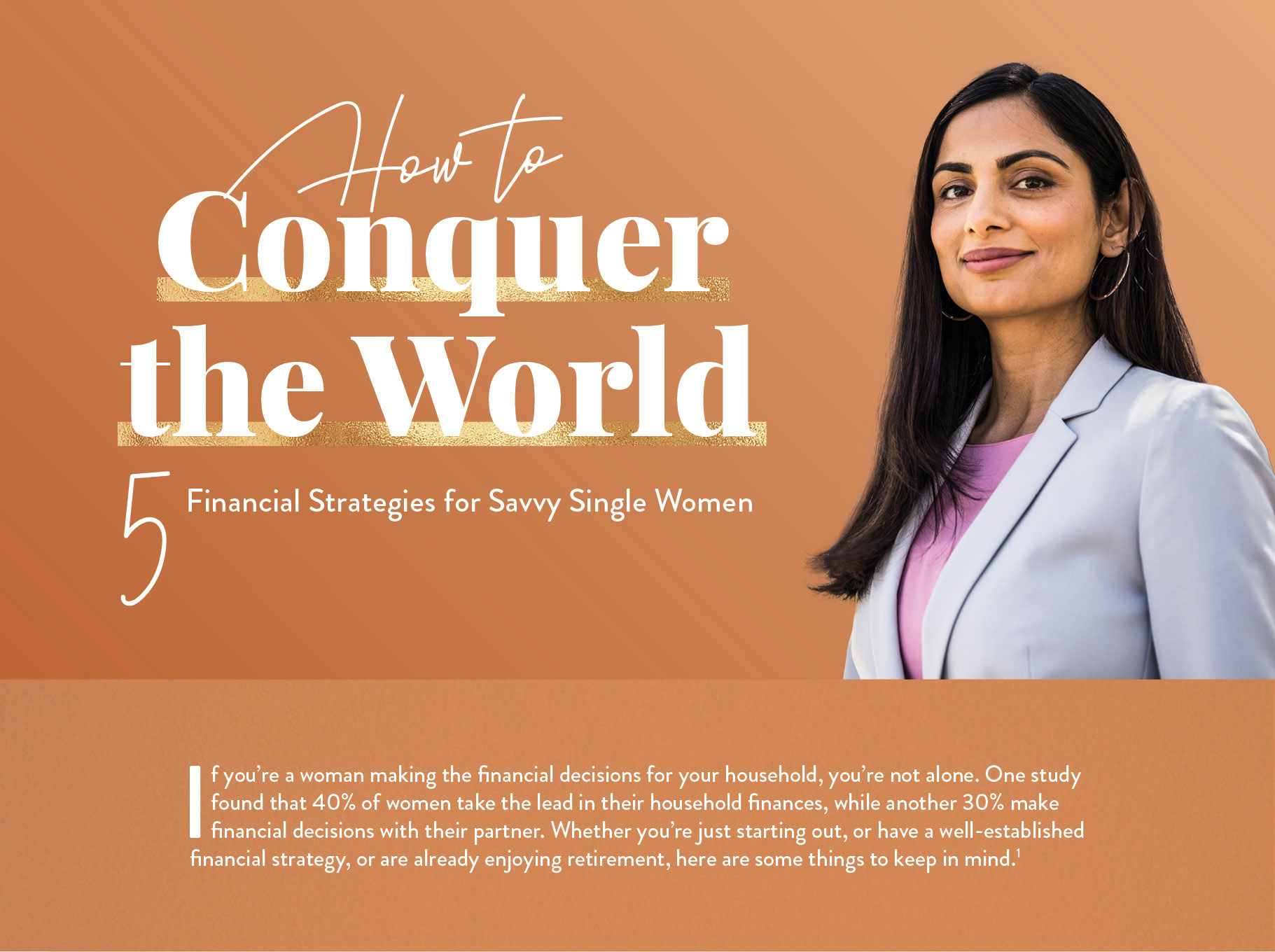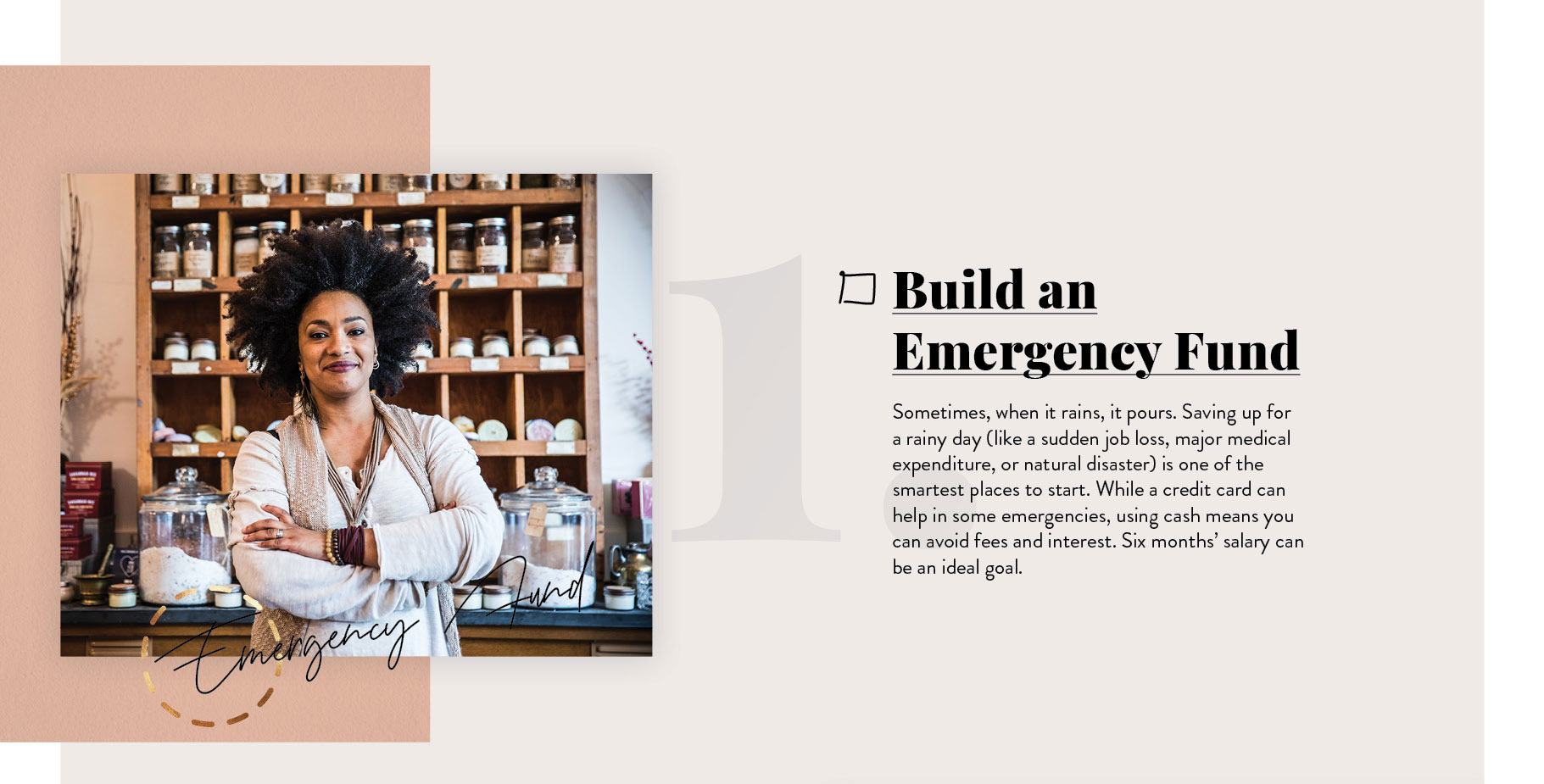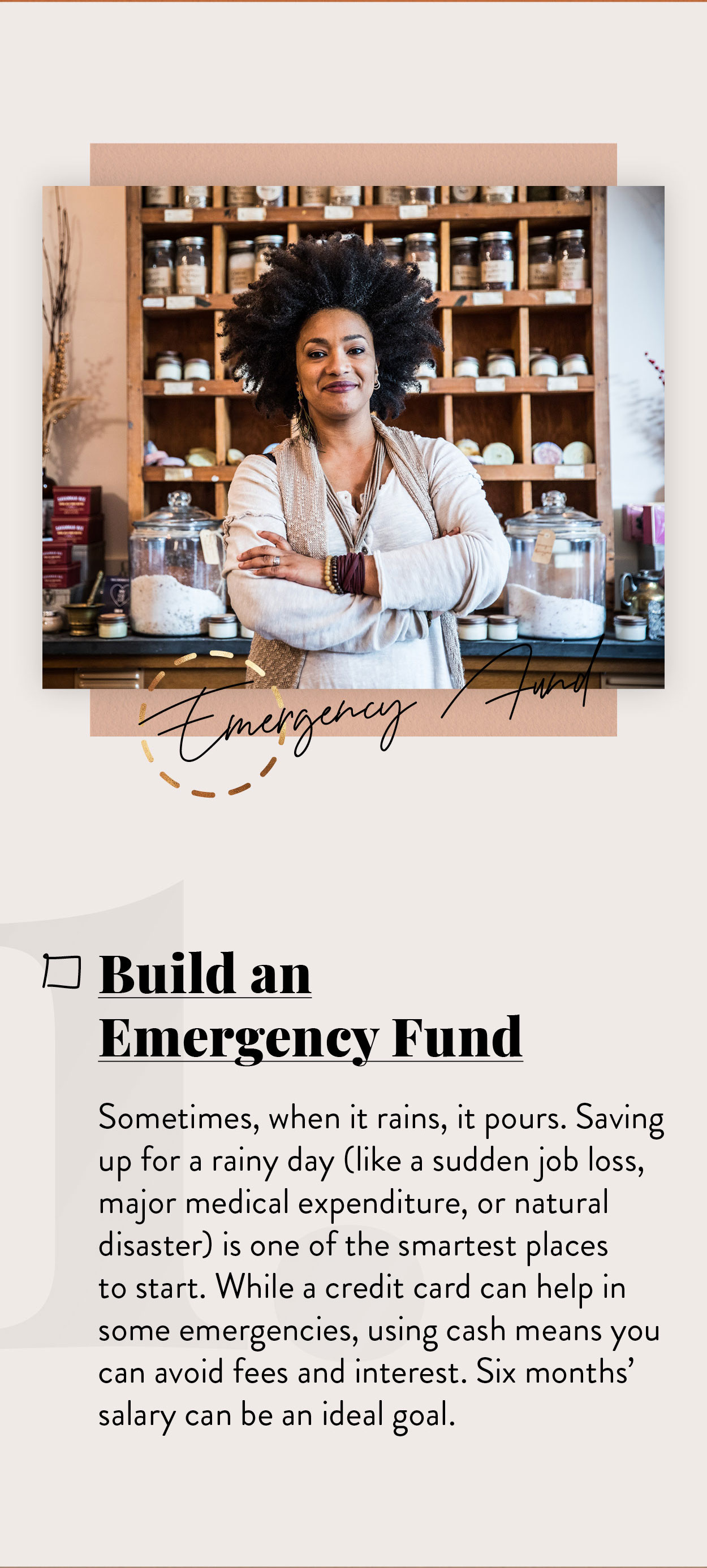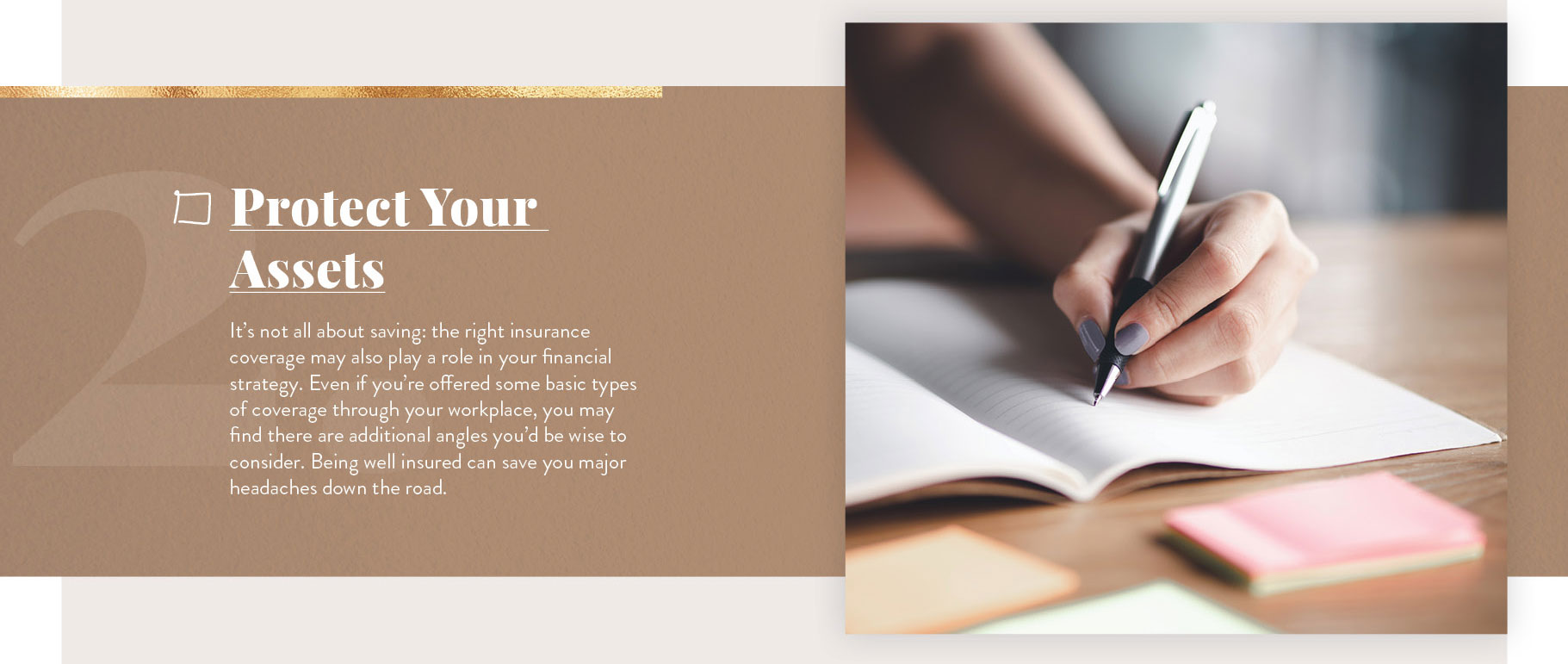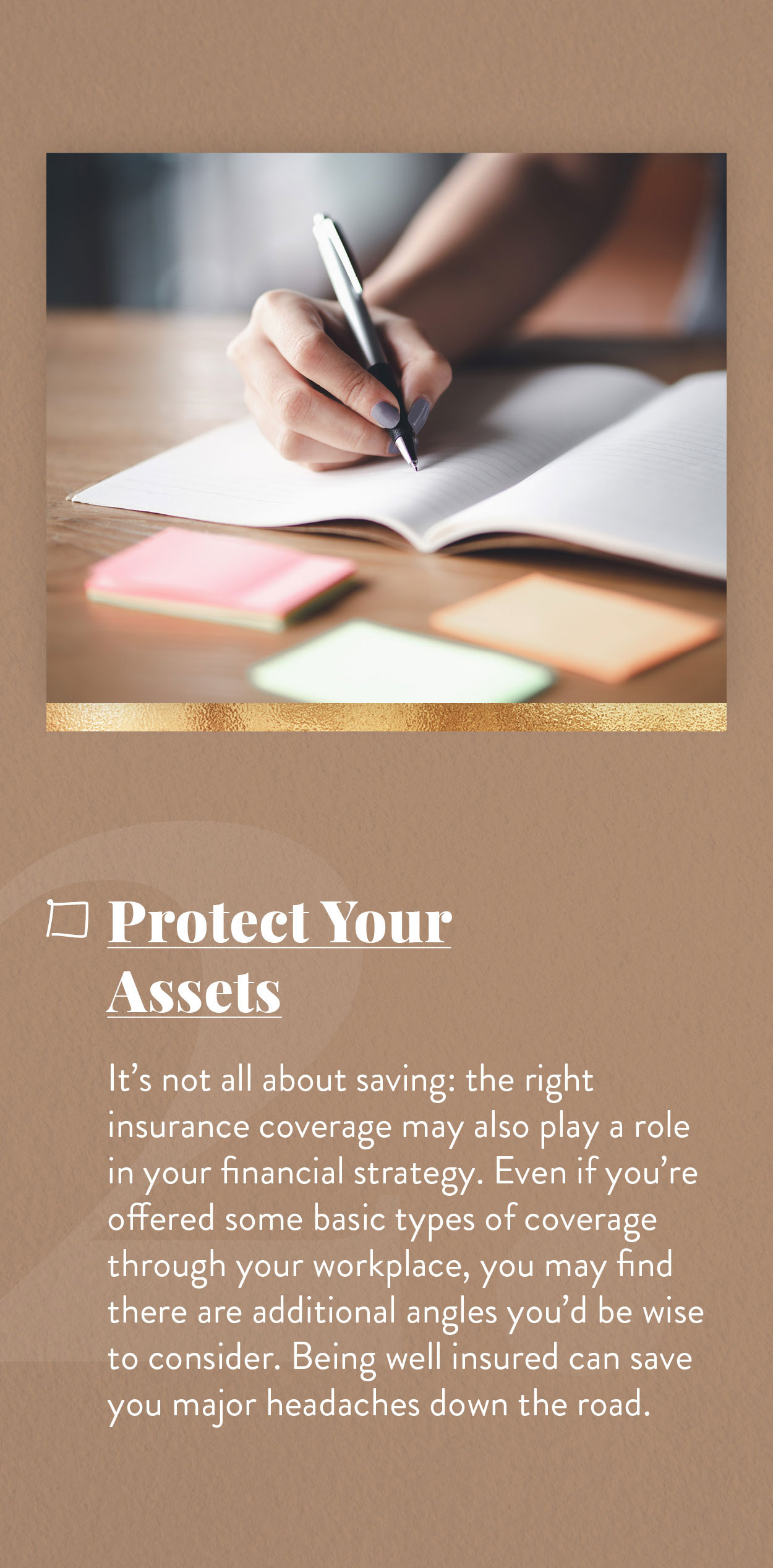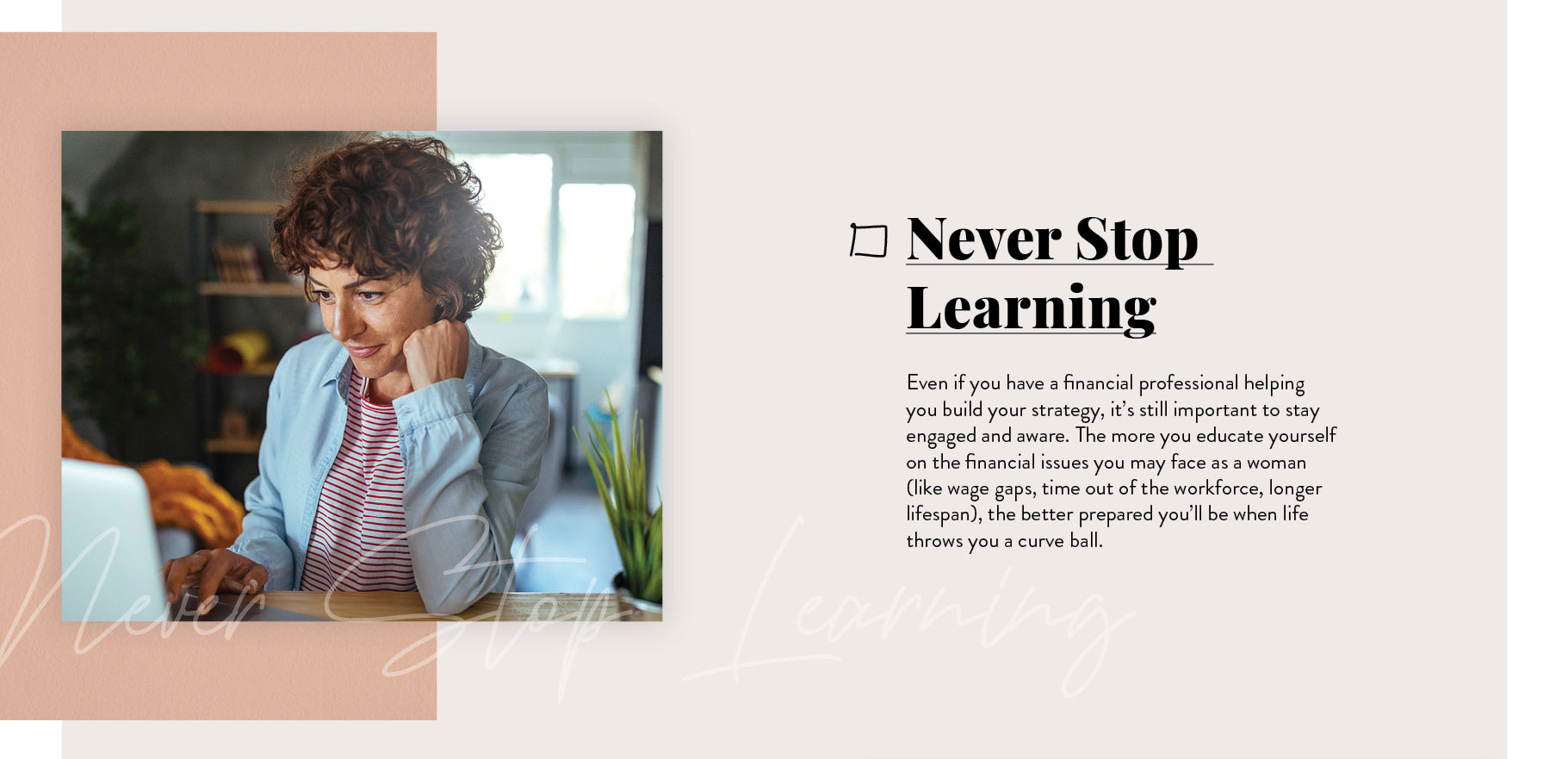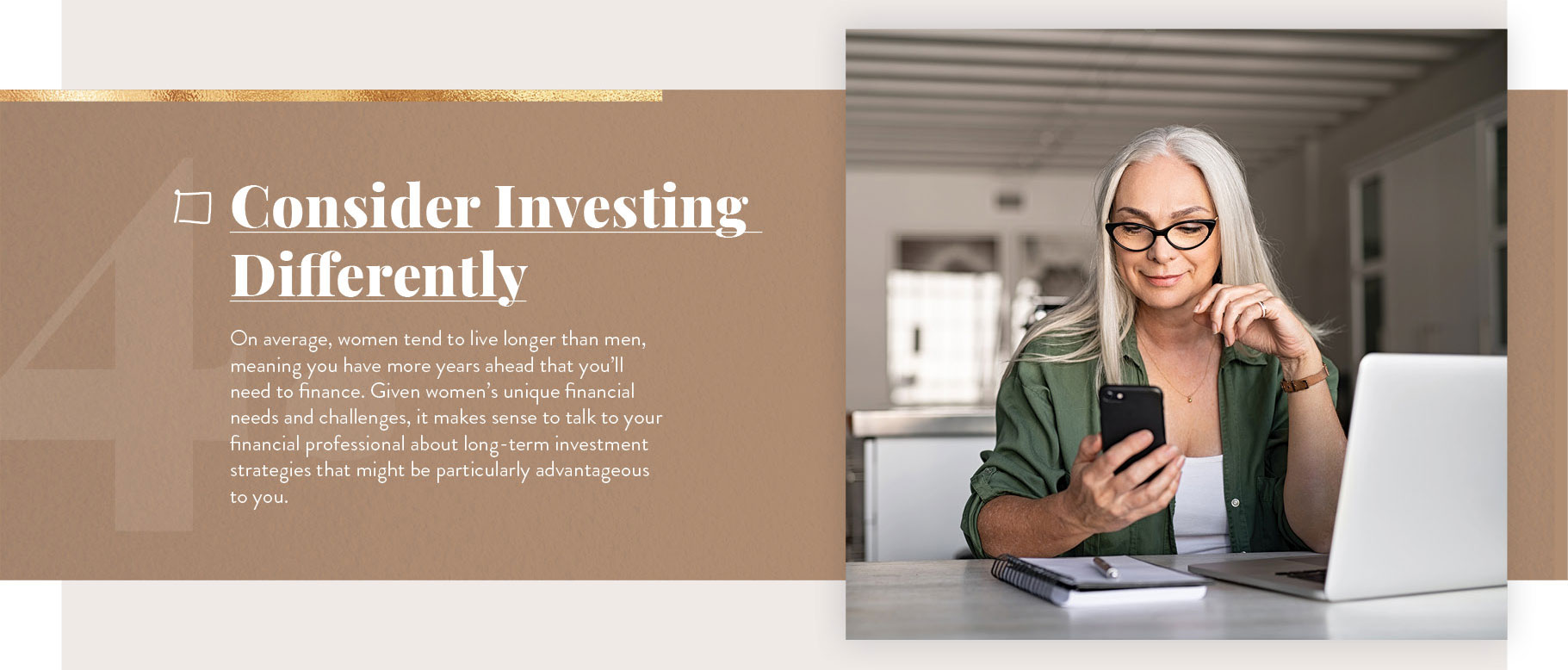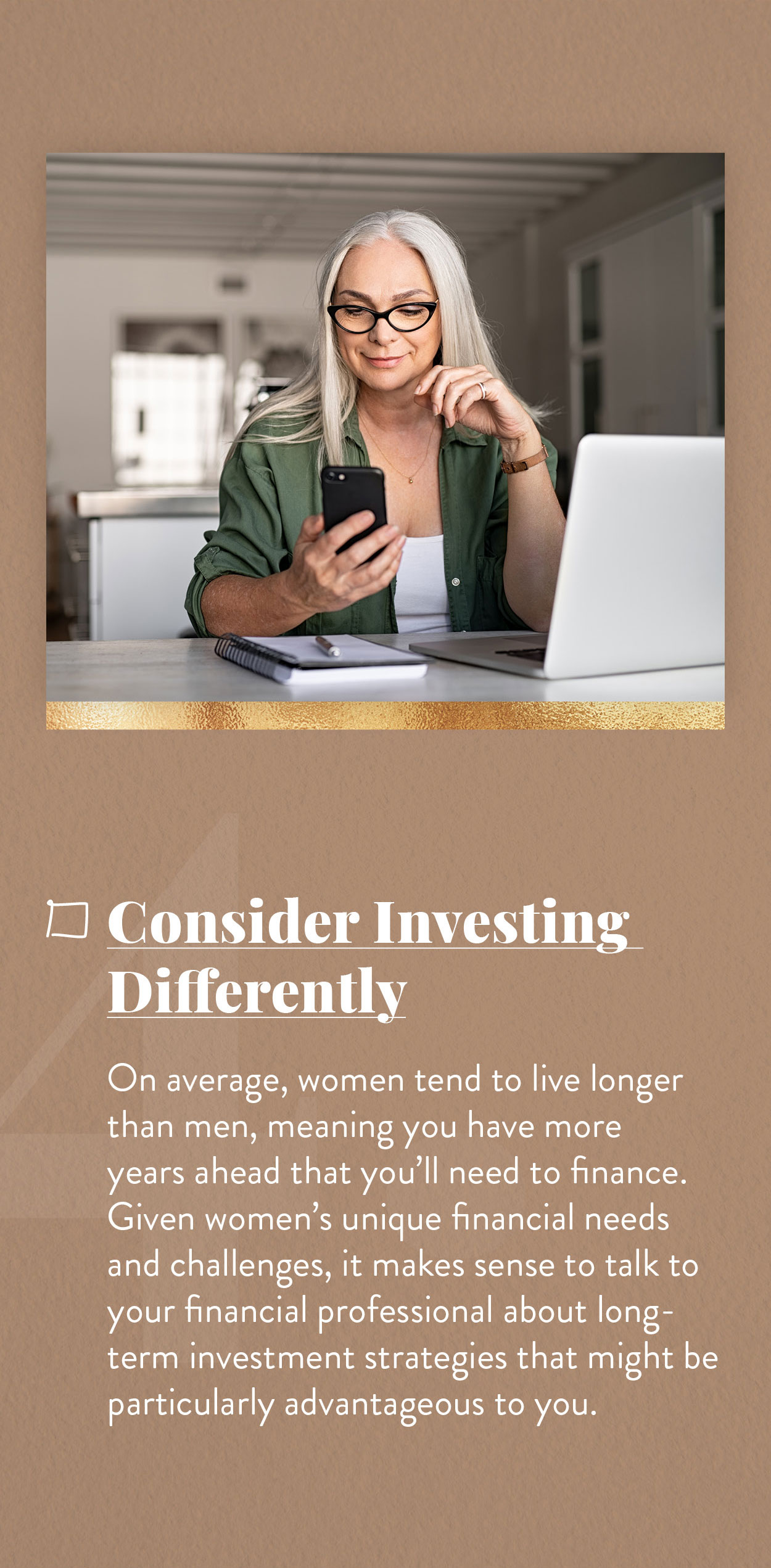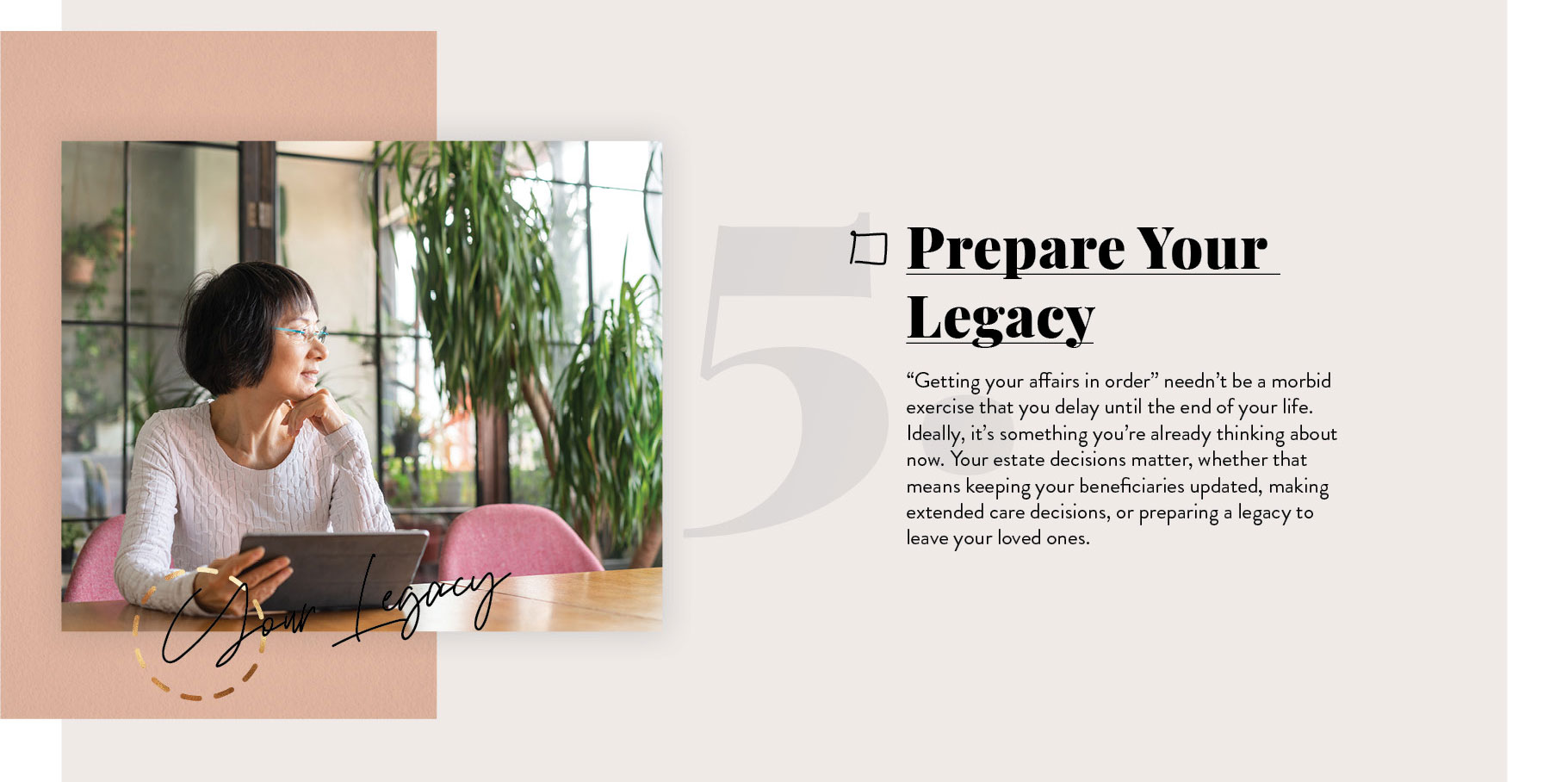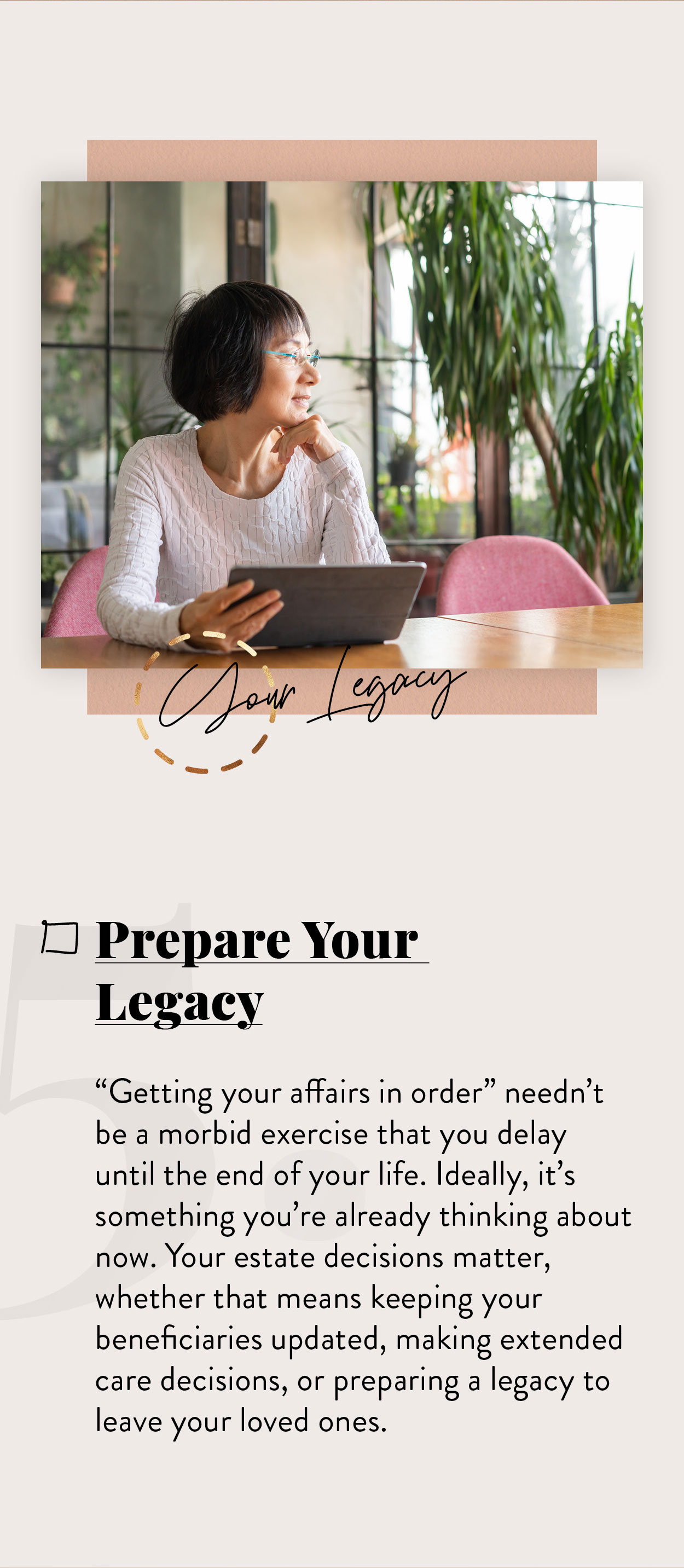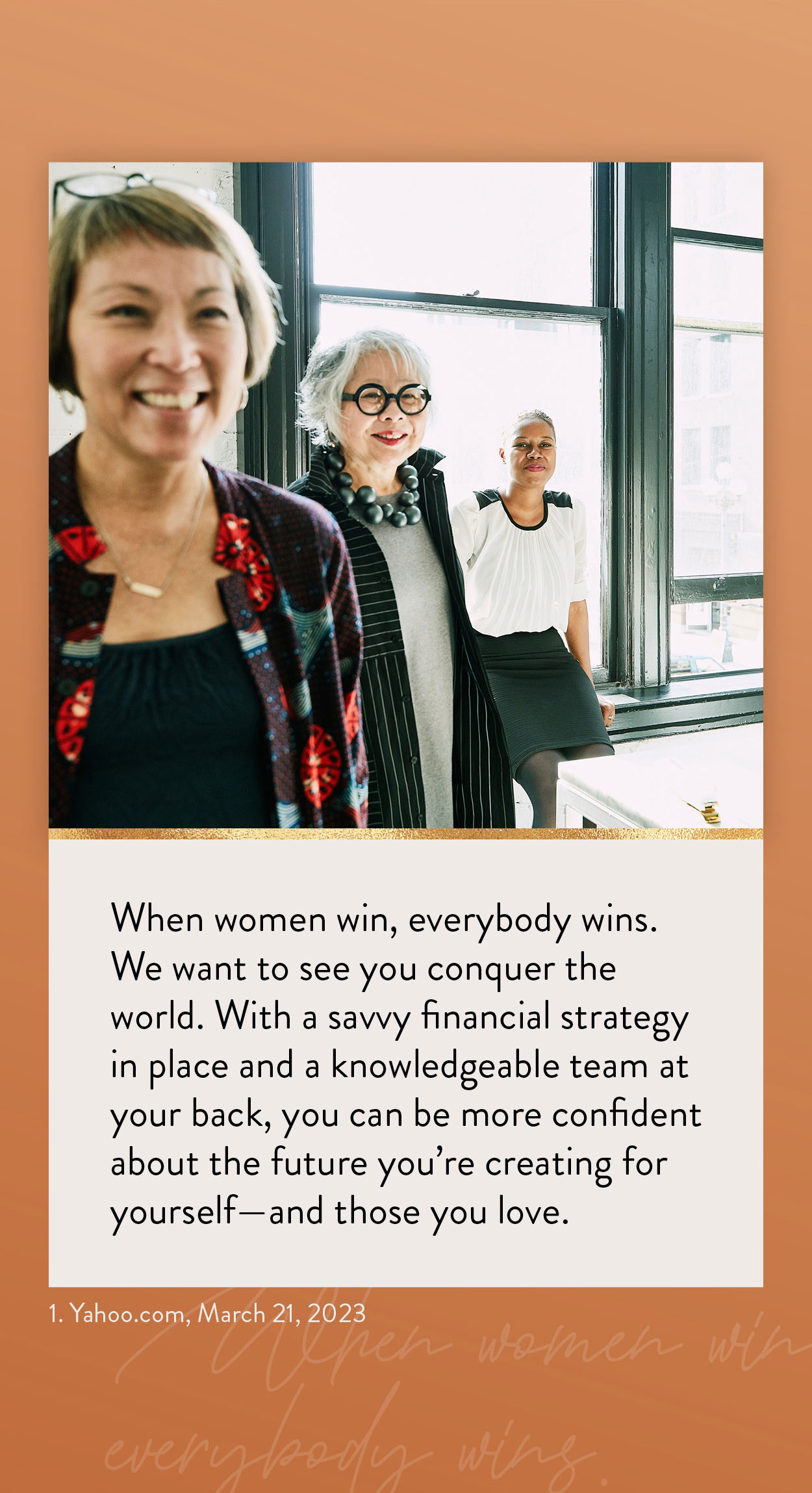 Related Content
Is it possible to avoid loss? Not entirely, but you can attempt to manage risk.
Whatever your relationship with your car, it may eventually come time for a new one. Familiarize yourself with your options.
Consider how your assets are allocated and if that allocation is consistent with your time frame and risk tolerance.